Tuesday, May 13, 2014
New SU Tennis Courts, Parking Lots Under Construction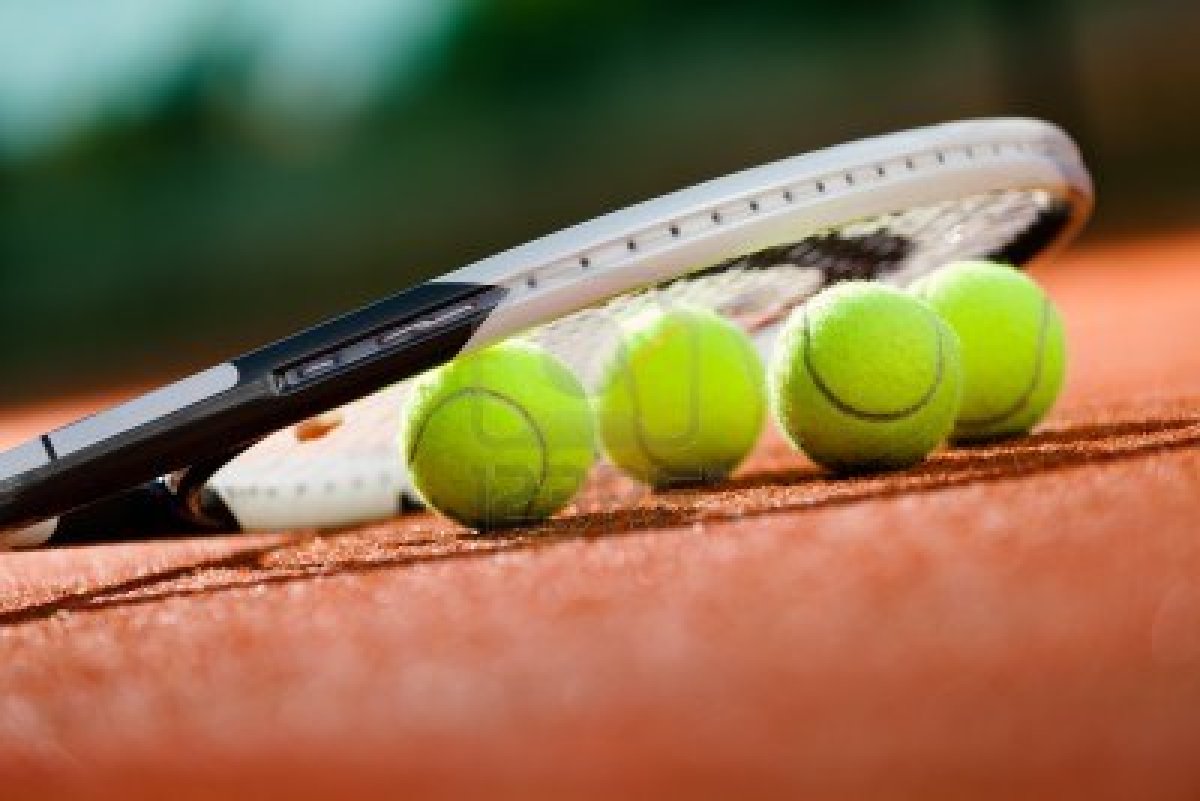 SALISBURY, MD---By late summer tennis aficionados will have new courts to play on and TETC, Fulton Hall and Holloway Hall will have 180 new parking spaces.

The outdoor tennis courts, currently off College Avenue, are being relocated near other campus recreational and athletics facilities off Bateman Street. They are expected to open in early July. The 12 new courts also will have dedicated visitors' parking. The new ones will be available to the public, when not being used by SU students or the University.
The new parking area (Lot H), now also under construction, is expected to open in mid-August, prior to the start of fall semester. With minor exceptions, the small parking area (Lot G) behind TETC, will remain available throughout the summer. Upgrades to this lot include a new exit onto College Avenue.
Also new will be sidewalk and pedestrian walkway enhancements immediately behind Fulton Hall, connecting Holloway Hall to the TETC.
For more information, please email Jeffrey Downes, director of facilities planning and capital projects.