Monday, October 23, 2017
Maloof Discusses 'Lessons from the Forest' October 25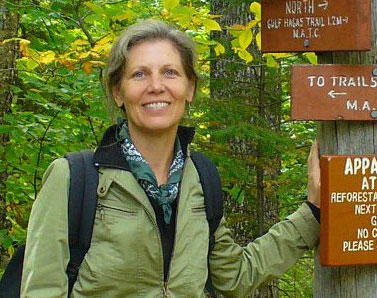 SALISBURY, MD---Dr. Joan Maloof, Salisbury University emeritus professor of biological sciences, continues SU's fall Environmental Studies Colloquia series on Wednesday, October 25.

Her presentation, "Lessons from the Forest," is 7 p.m. in Conway Hall Room 153.

One of the founding members of SU's Environmental Studies Program (now department), Maloof is executive director of the Old Growth Forest Network, a non-governmental organization she established to promote old-growth forest preservation throughout the U.S. She discusses the nation's native forests, what is happening to them and what she believes should be done to preserve them.

Sponsored by the Environmental Studies Department, admission is free and the public is invited. For more information call 410-543-8105 or visit the SU website at www.salisbury.edu.