Thursday, February 4, 2016
LUNAFEST Returns to SU Sunday, February 28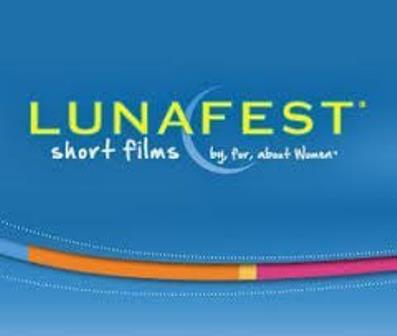 SALISBURY, MD---From female athletes working to overcome obstacles, to a look at families both traditional and nontraditional, to life-changing issues, LUNAFEST spotlights films made by women with intelligent, funny and thought-provoking themes.

The national film festival, sponsored by LUNA, makers of the Whole Nutrition Bar for Women, returns to Salisbury University Sunday, February 28. Screenings of the short movies begin at 1 p.m. in Fulton Hall Room 111. Films include:

•Balsa Wood by Dominique Lecchi: This lighthearted film offers a glimpse at the lives of two mixed-race siblings during a visit for lunch with their extended Filipino family.

•Beach Flags by Sarah Saidan: A young Iranian lifeguard, determined to participate in an international competition in Australia, experiences an unexpected obstacle when a new team member arrives.

•Boxeadora by Meg Smaker: A woman defies Fidel Castro's ban on female boxing to follow her dreams of Olympic glory and become Cuba's first female boxer.

•Finding June by Anna Schumacher: Communication's role in understanding is explored through the eyes of a deaf woman diagnosed with breast cancer.

•First World Problems by Hanna Maylett: A tired housewife loses her car in a shopping mall parking lot, opening a door to a whole new world.

•Raising Ryland by Sarah Feeley: This intimate look at parenting with no strings attached explores the journey of the transgender experience as lived by a 6-year-old boy and his parents.

Admission is $20 in advance, $25 at the door. Students receive a $10 discount with ID. Proceeds benefit the Life Crisis Center.

The SU screening is sponsored by the Communication Arts Department. To see a trailer of the films visit the LUNAFEST website at www.lunafest.org.

For more information or to purchase advance tickets, email Dr. Bryan Horikami at bkhorikami@salisbury.edu.