Monday, October 8, 2007
Harlem Renaissance Orchestra Performs at SU October 25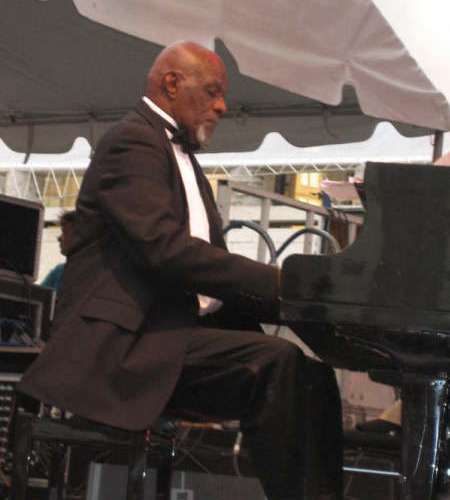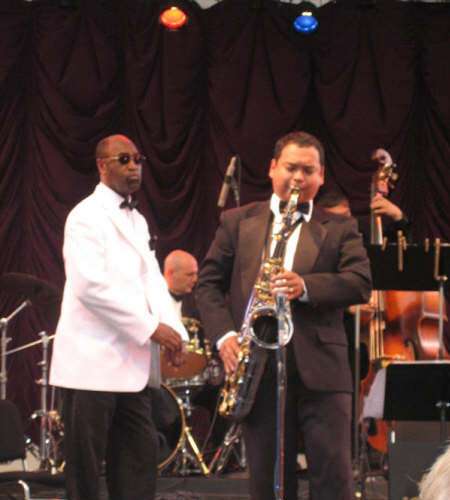 SALISBURY, MD---Bring a pair of dancing shoes to Salisbury University for an evening of music with the Harlem Renaissance Orchestra.
The critically-acclaimed ensemble performs its repertoire of big band-era swing music 7 p.m. Thursday, October 25, in Holloway Hall Auditorium.
Formed some 20 years ago in New York City, the Harlem Renaissance Orchestra is committed to the preservation and revival of the music of the big band era, as well as to re-establishing Harlem as "the big band Mecca of the world." Well received by audiences and critics alike, the orchestra has performed in such venues as the Apollo Theatre, Lincoln Center and the Copacabana nightclub, as well as on the Discovery Channel and HBO.
In its beginning, the Harlem Renaissance Orchestra attracted a regular crowd to performances at New York City's Willie's Lounge. When that venue closed, the group moved to the famous Harlem landmark, Well's Restaurant.
As their popularity grew, music lovers and dancers from greater distances began attending shows, accompanied by musicians eager to perform alongside the orchestra. Now they are well-regarded internationally as a premiere jazz orchestra, maintaining the traditional experience of big band while incorporating a fresh sound. A nucleus of 10 veteran musicians blends their talents with younger players to appeal to audiences of all ages.
Sponsored by the Office of Cultural Affairs, the event is free and the public is invited. For information call 410-219-2872.