Friday, September 4, 2015
Former CNN Correspondent Begleiter Speaks at SU Thursday, October 1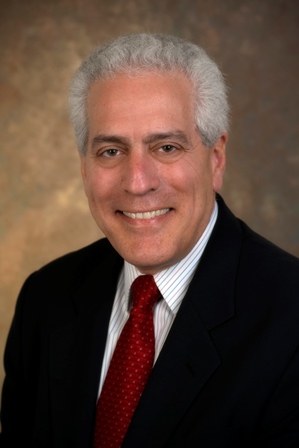 SALISBURY, MD---Since the terrorist attacks of September 11, 2001, many Americans have wondered why people elsewhere in the world have such conflicted opinions about the United States.
Ralph Begleiter, University of Delaware (UD) professor and former CNN world affairs correspondent, discusses these views, which sometimes inspire hostility, during the talk "What 'They' Think of Us and Why It Matters: Global Perceptions of the United States."
Part of the Institute for Public Affairs and Civic Engagement's (PACE's) Informed and Engaged Lecture Series, his presentation is 7 p.m. Thursday, October 1, in the Great Hall of Salisbury University's Holloway Hall.
Begleiter's work with CNN took him to 100 countries on all seven continents. A two-time Excellence in Teaching Award winner, he is the founding director of UD's Center for Political Communication. There, he serves as the Rosenberg Professor of Communication and a distinguished journalist in residence. He also founded UD's Global and National Agenda programs.
Beyond UD, he has moderated the annual Hilton Humanitarian Prize Symposium since its inception in the mid-1990s. He is a past winner of Georgetown University's Weintal Prize, one of diplomatic reporting's highest honors. The Delaware Press Association has named him a Communicator of Achievement, honoring his lifetime of achievements in the communications profession, and his service to the community and humanity.
Sponsored by PACE, admission to his talk is free and the public is invited. For more information call 410-677-5045 or visit the PACE website at www.salisbury.edu/pace.