Cox Continues Fall Distinguished Faculty Lecture Series Nov. 20
Wednesday October 30, 2013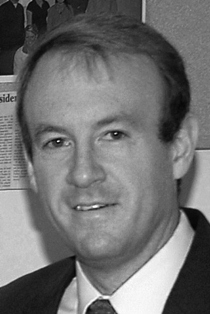 SALISBURY, MD---From American history to modern communications, Salisbury University's Distinguished Faculty Lecture Series explores a variety of scholarly topics this semester.
Dr. Creston Long, chair of SU's History Department, inaugurates the fall offerings with "Resistance and Rebellion: the American Backcountry in the Age of Revolution." Discussing the challenges that early settlers faced in the revolutionary era, his talk is 7 p.m. Wednesday, November 6.
Dr. Jennifer Cox, assistant professor in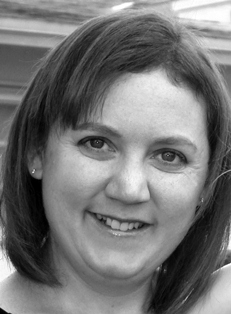 the Communication Arts Department, continues the series 7 p.m. Wednesday, November 20, with the talk "I Knew You Before I Met You: How Social Media Has Changed the Way We Communicate." She explores the social media revolution and how online networks such as Facebook, Twitter and YouTube have broken down traditional communication barriers, changing the way many portray themselves and view others.
Both presentations take place in the Great Hall of Holloway Hall.
Sponsored by the Cultural Affairs Office, the talks are part of SU's fall "Revolution" cultural events series. Admission is free and the public is invited.
For more information call 410-543-6030 or visit the SU website at www.salsibury.edu.
SHARE