Tuesday, October 10, 2017
CELL Lighthouse Literary Guild Series Continues in November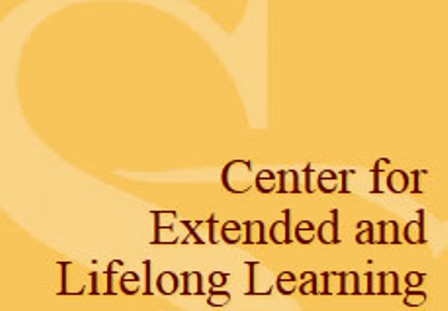 SALISBURY, MD---Salisbury University's Center for Extended and Lifelong Learning (CELL) provides new opportunities for established and aspiring writers to hone their skills through classes offered by the Lighthouse Literary Guild beginning in November.

All sessions meet at the University House, 1116 Camden Ave. Cost is $60 per six-week course. Classes include:

"Writing for Publication" with Susan Canfora: 2:30-4 p.m. Thrsdays, November 2-December 14 (skipping Thanksgiving). Canfora is a news reporter for the Salisbury Independent. An adjunct professor in SU's Communication Arts Department, she has taught journalism, writing, grammar and related courses at SU since 1998.

"Using Poetic Devices to Enrich Your Writing" with Nancy Mitchell: 4:30-6 p.m. Mondays, November 6-December 11. Mitchell is a published author and faculty in SU's Environmental Studies Department. She is a Pushcart Prize winner, and the author of The Near Surround and Grief Hut.

"Creating and Managing a Killer Blog" with Mindie Burgoyne: 4-5:30 p.m. Tuesdays, November 7-December 12. Burgoyne is the immediate past president of the Eastern Shore Writers Association and has written six books on regional travel. Her writing and photographs have been featured in the Washington Post and on CBS News, NBC's Today and National Geographic Television, among others.

"Show, Don't Tell — Using Art as Your Muse" with Shannon Hinman: 4:30-6 p.m. Wednesdays, November 8-December 20 (skipping Thanksgiving week). Hinman has taught creative writing, English and other writing courses for nearly 10 years, including at the University of Maryland Eastern Shore. She is currently writing her first novel.

Class sizes are limited. Advance registration is required. To register visit www.salisbury.edu/cell/lighthouseliterary.html.

For more information email Molly Riordan at mkriordan@salisbury.edu or call 410-543-6090.