Tuesday, January 6, 2015
Blake Discusses 'Lincoln, Loyalty and Liberties on the Eastern Shore' Friday, January 23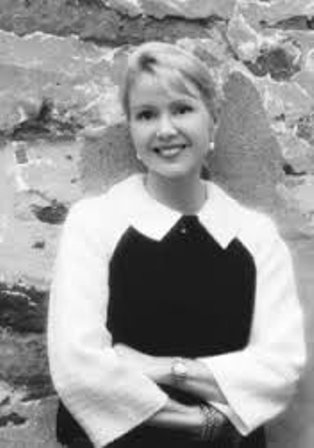 SALISBURY, MD---At the outset of the Civil War, President Abraham Lincoln believed the Eastern Shore (both Maryland and Virginia) might set precedents for restoring secessionists to their Union loyalties.

Kellee Blake, retired director of the National Archives Mid-Atlantic Region in Philadelphia, discusses her perspective on the Delmarva Peninsula in that era during the presentation "The 'Right Spirit': Lincoln, Loyalty and Liberties on the Eastern Shore, 1861-1865." Her talk is 6 p.m. Friday, January 23, in Perdue Hall's Bennett Family Auditorium at Salisbury University.

During the war, Lincoln established a conciliatory policy with the Shore and even installed a slave-owning Delmarvan as commanding general of the Union occupation. In 1863, the president exempted the entire "loyal" Delmarva Peninsula from the Emancipation Proclamation, despite little evidence of strengthening Union sentiment locally.

Perpetual blockade running, underground and overt resistance, and other unique demonstrations of "disloyalty" ultimately compelled Lincoln to use an increasingly harder hand against the Shore, especially in Virginia. The region proved to be a critical battlefield where martial and civil law collided, and the fate of liberty often depended on exhibiting just the "right spirit," Blake said.

Her presentation inaugurates the exhibit "Lincoln: The Constitution and the Civil War" at SU's Edward H. Nabb Research Center Gallery, 190 Wayne St. An opening reception follows from 7-9 p.m. at the gallery. The traveling exhibit was organized by the National Constitution Center and American Library Association Public Programs Office, with the help of a major grant from the National Endowment for the Humanities.

Sponsored by the Nabb Research Center, admission to Blake's talk and the exhibit is free and the public is invited. For more information call 410-543-6312 or visit the center's website at http://nabbhistory.salisbury.edu.