Thursday, January 30, 2014
Alumni Association Welcomes Six New Board Members
SALISBURY, MD---The Salisbury University Alumni Association has welcomed six new members to its board of directors: Angela Giglia Balsamo of Pasadena, MD; Travis Dettman of Baltimore; Julia Glanz of Salisbury; Anne Klase of Annapolis; James "Jamie" McIlvain of Newark, DE; and William "Billy" Staples of Salisbury.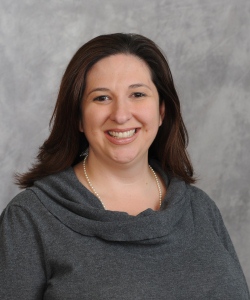 Balsamo earned a B.A. in communication arts and political science in 2000. She worked as a news producer for WJZ-TV in Baltimore and a production assistant for Ladder 49. She and her husband, Tom, owned three tutoring facilities before launching Coffee News, a weekly publication. She is president of the Pasadena Business Association.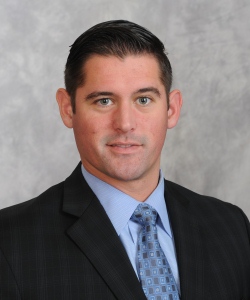 Dettman earned a B.S. in interdisciplinary studies in 2004, and is a past president of the SU Student Government Association (SGA). In addition to serving in the Maryland Army National Guard, he has worked in sales and consulting for companies including Re/Max, Booz Allen Hamilton and Acumen Solutions. Currently, he is an account executive for Vocus, Inc., a Beltsville-based marketing software firm.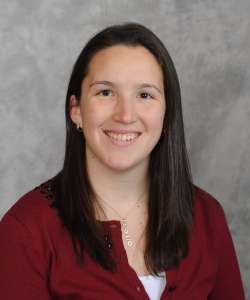 Glanz earned a B.S. in business management in 2011 and a master's in conflict analysis and dispute resolution in 2013. Another past president of the SGA, she is the founding president of SU's Graduate Student Council. She interned for Salisbury Mayor Jim Ireton, Maryland Delegate Luke Clippinger and U.S. Congressman Tim Bishop. Currently, she is a staff representative for AFSCME Maryland, Council 3.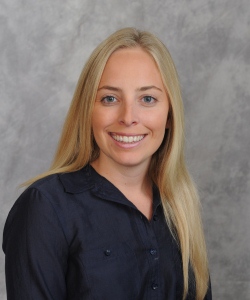 Klase earned a B.A. in political science in 2011. She was a Presidential Citizen Scholar at SU, and interned for U.S. Senate Majority Leader Harry Reid. She has worked in various capacities for Maryland Comptroller Peter Franchot, including assistant to the chief of staff and, currently, deputy chief of staff.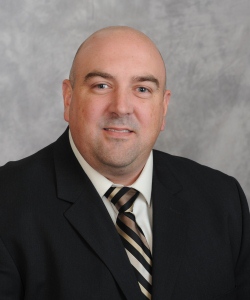 McIlvain earned a B.A. in communication arts in 1996. A former SU rugby player, he is an active fundraiser and organizer in the rugby community. Employed with Pepco Holdings, Inc. since 2000, he currently is a customer care project manager. He resides in Newark, DE, with his wife, Kelley Carmean McIlvain, a 1998 SU graduate, and their three children.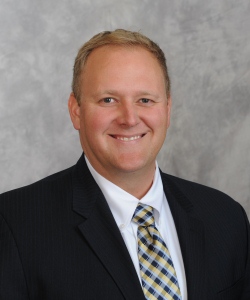 Staples earned a B.A in history in 2000 and a master's of business administration in 2008. A former SU football player, he began working for Nationwide Insurance in 2001. In 2008, he acquired his own agency in Salisbury and currently has nine team members. He and his wife, Kristin, have three sons.
"The Salisbury University alumni network is over 41,000 strong," said Jayme Block, director of alumni relations and gift development. "The Alumni Association Board of Directors welcomes the ideas and support of our newest members in helping to enhance connections with other graduates. They all contribute valuable experiences."
Each new member will serve two three-year terms.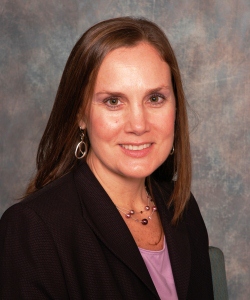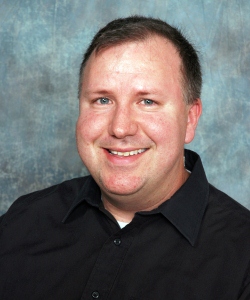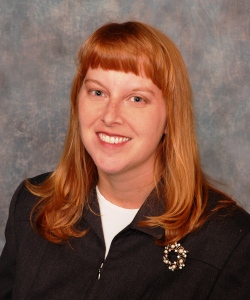 The Alumni Association's new officers are: President Cynthia "Cindy" Kratz Phillips '88, M'93 of Salisbury; Vice President Michael W. Mowery '95 of Blackwood, NJ; and Secretary Virginia "Dixie" Furr Herweh '94, M'96 of Ashburn, VA. They are serving in these roles for two years.
For more information call 410-543-6042 or visit the SU website at www.salisbury.edu.