Adventures in Ideas Series Explores 'Film, Media and Society Today' February 4
Friday January 13, 2012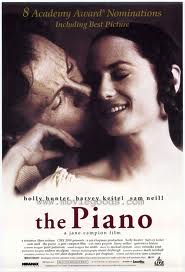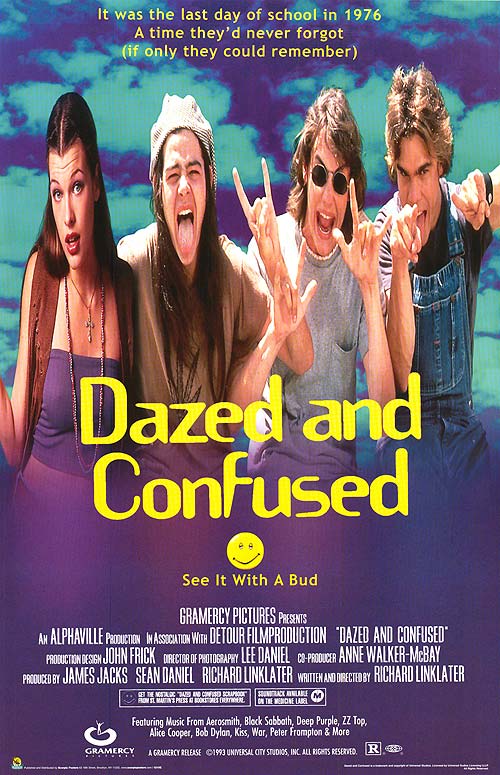 SALISBURY, MD---From movie music to Forrest Gump, the next installment of Salisbury University's Adventures in Ideas humanities seminar series takes participants to the cinema.
Drs. Elsie Walker, David Johnson and James Burton speak on "Film, Media and Society Today" 10 a.m.-3 p.m. Saturday, February 4, in Teacher Education and Technology Center Room 179.
The SU English and Communication Arts faculty discuss their current research. Walker explores the psychological and emotional impact of film music, dwelling upon Michael Nyman's moving score for The Piano in particular.
Johnson speaks on the history of studying film directors and the work of writer-director Richard Linklater, who is as well known for his independent films (Fast Food Nation, Me and Orson Welles) as his commercial movies (Dazed and Confused, Bad News Bears).
Burton follows with an examination of Forrest Gump as a nexus of ideas about Americanness, history and politics.
Sponsored by the Charles R. and Martha N. Fulton School of Liberal Arts and the Whaley Family Foundation, admission is $30, including coffee, snacks and lunch.
To register call Donna Carey at 410-543-6450 or e-mail dmcarey@salisbury.edu.
The final installment of the series is 10 a.m.-3 p.m. Saturday, March 3, as Drs. Louise Detwiler of SU's Department of Modern Languages and Intercultural Studies and Michael Lewis of SU's History Department discuss "Apocalypse Now: 2012 and Disaster in History and Culture." For more information visit the SU Web site at www.salisbury.edu.