Thursday, April 9, 2015
'A Spring Night with Delmarva Public Radio' Apr. 25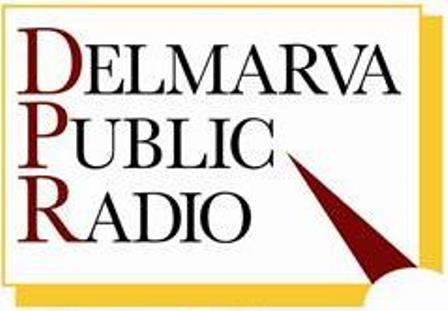 SALISBURY, MD---Listeners and supporters are invited to spend "A Spring Night with Delmarva Public Radio" 5-7:30 p.m. Saturday, April 25, at Catch 54 in Fenwick Island, DE.



Hosted by the 2Boomer Babes, Kathy Bernard and Barbara Kline, the event features hors d'oeuvres and live and silent auctions. Proceeds benefit Delmarva Public Radio (DPR) stations WSCL 89.5 FM Fine Arts and Culture, and WSDL 90.7 FM Rhythm and News.

For tickets and more information call 410-543-6895 or visit the DPR website at www.delmarvapublicradio.net.