Hazardous Weather Outlook in Effect Through October 2
Friday September 30, 2022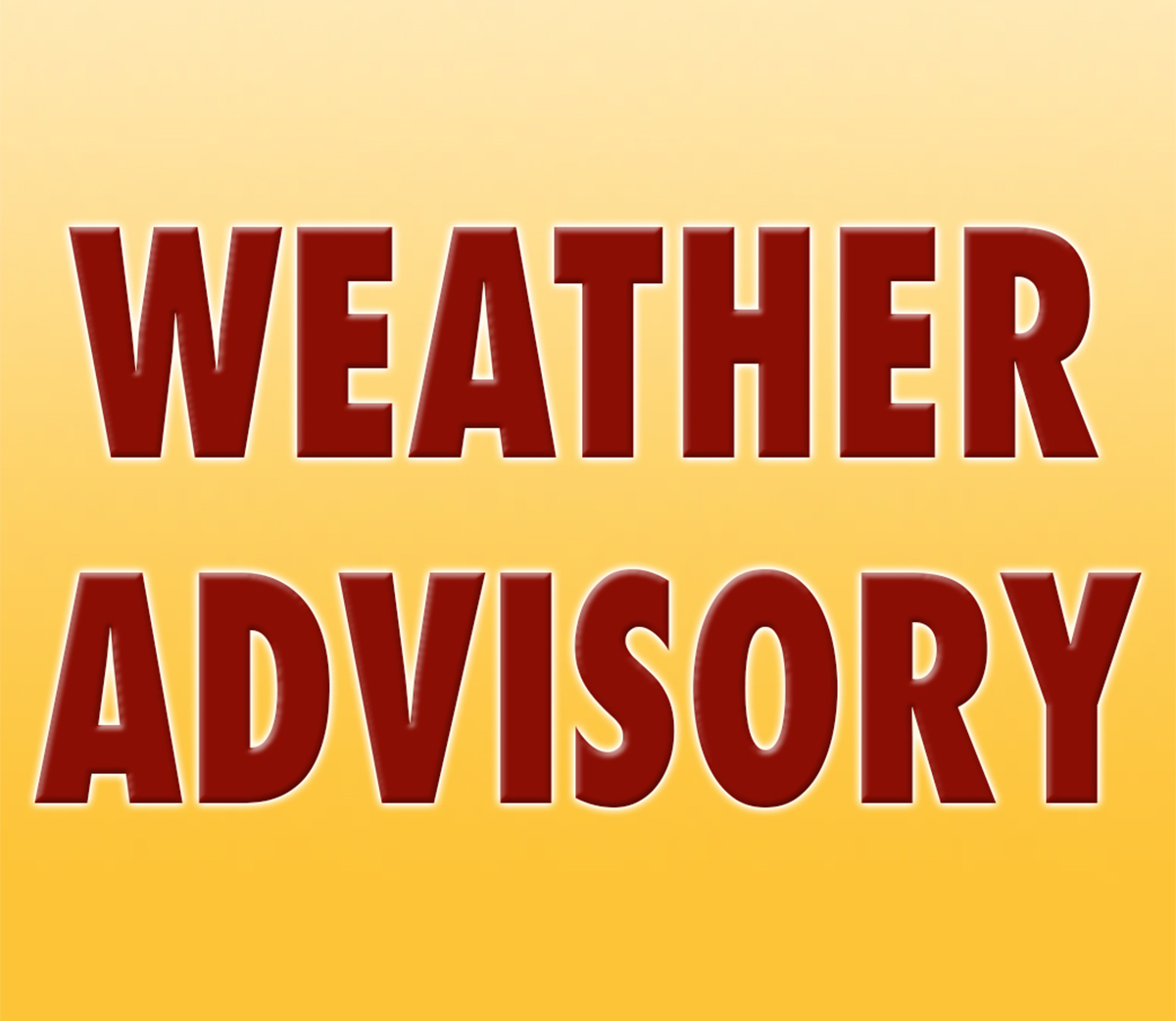 SALISBURY, MD---The National Weather Service (NWS) has issued a Hazardous Weather Outlook for Wicomico County and surrounding areas through Sunday, October 2.
Though Hurricane Ian is not expected to impact the Delmarva Peninsula directly, rainy and windy conditions are forecasted in the area as the storm makes landfall along the Carolinas today. Winds may pick back up Sunday, October 2, as a low pressure system moves into the area following a brief lull on Saturday.
Periods of heavy rain Friday evening into Saturday may make driving difficult at times, and moderate flooding is possible in coastal and low-lying areas. Drivers and pedestrians are encouraged to use extra caution and avoid traveling through flooded areas.
At this time, SU is expected to remain open. Please monitor local media, the SU website, Facebook and Twitter pages for any further announcements.
For the latest on the weather online, visit the NWS website at www.noaa.gov and the Weather Channel at www.weather.com.