'Tango Lovers' Brings Taste of South America to SU
Thursday September 29, 2022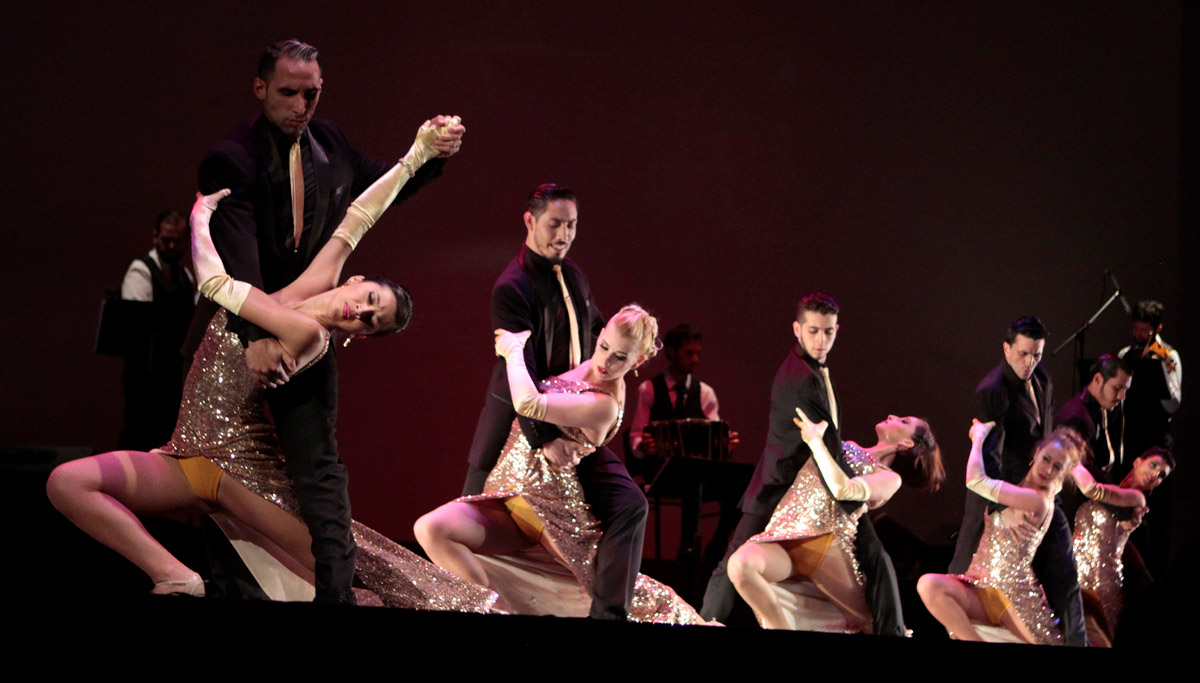 SALISBURY, MD---Salisbury University brings a taste of Argentina and Uruguay to the Holloway Hall Auditorium stage when "Tango Lovers" returns 7 p.m. Tuesday, October 18.
The Broadway-style performance features 20 renowned dancers and musicians, including world champions and vice-champions. Volver (The Comeback) tells the story of tango dancers, musicians and singers who traveled the world together, performing the art of tango, and their return to their place of origin to tell stories through characters who take center stage during the show.
Tango becomes a refuge to their travel through unexpected places and cultures that enrich and transform them. For over 10 years, Tango Lovers traveled the world and through its production Volver, the ensemble pays tribute to those places and people that marked its history.
Admission is free and the public is invited. Patrons should park in Camden Lot F (Blackwell Hall).
For more information call 410-548-3586 or visit the SU website.