SU Again Named One of Nation's 'Best Colleges' by 'U.S. News'
Monday September 12, 2022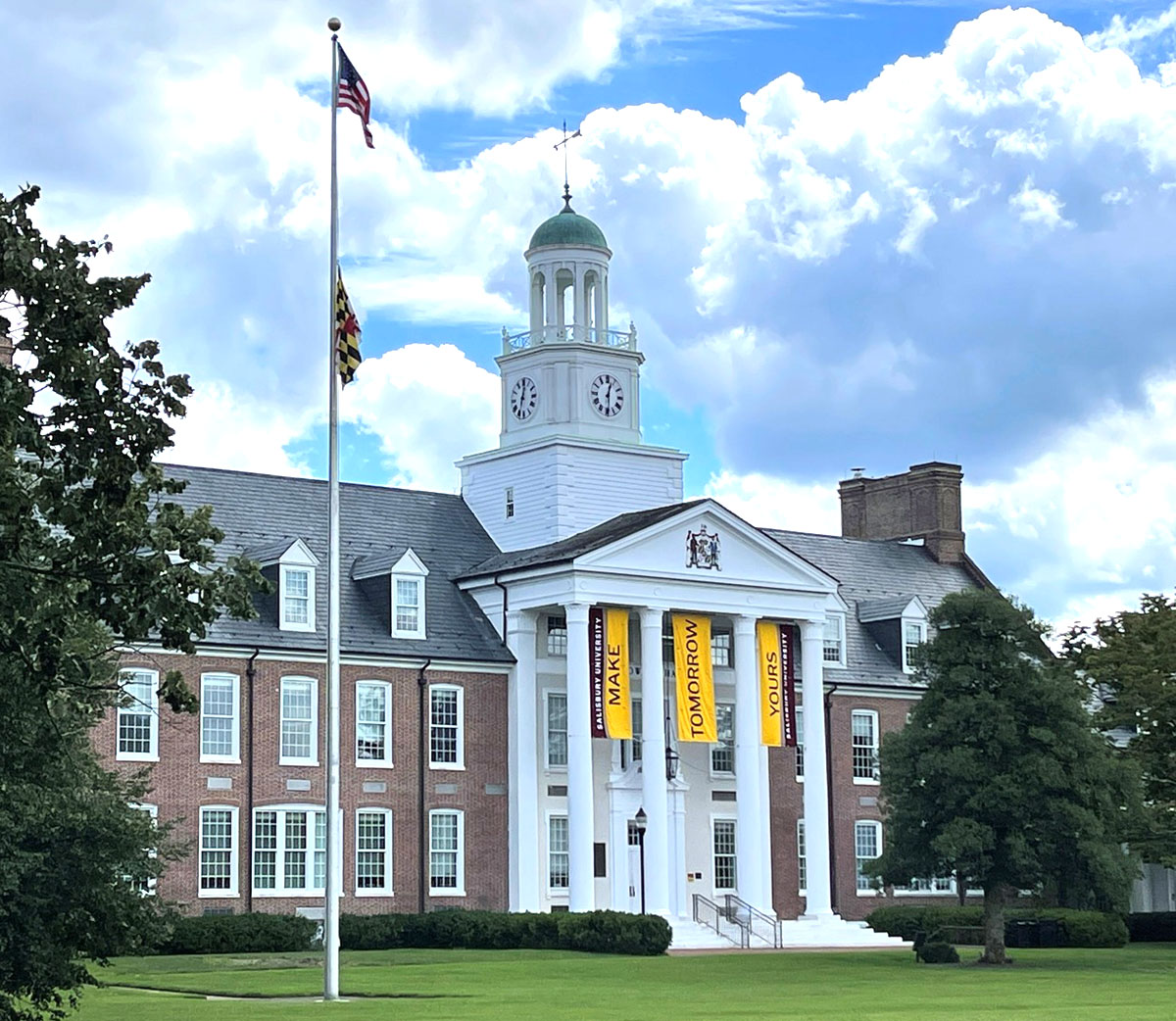 SALISBURY, MD---U.S. News & World Report again has named Salisbury University among the nation's "Best Colleges."
The nearly 600 institutions in U.S. News' "Best Regional Universities" category are split among four geographic areas — North, South, Midwest and West. In the northern region, SU ranked 63rd in the top tier among 175 publics and privates, 40th among the north's "Best Value Schools" and 14th among the region's "Top Public Schools."
SU also once again made the publication's list of "Best Colleges for Veterans."
U.S. News uses several criteria to measure academic quality including student outcomes, faculty resources, financial resources, student excellence, standardized test scores, high school class standing among first-year students, alumni giving, and assessments from peer institutions and high school counselors.
Other publications also have taken note of what SU has to offer. Earlier this semester, SU again was named among The Best 388 Colleges by The Princeton Review and one of "America's Top Colleges" by Forbes.
Learn more about how SU students and faculty are exploring opportunities for greatness and making tomorrow theirs at the SU website.