'Forbes' Again Names SU Among 'America's Top Colleges'
Wednesday August 31, 2022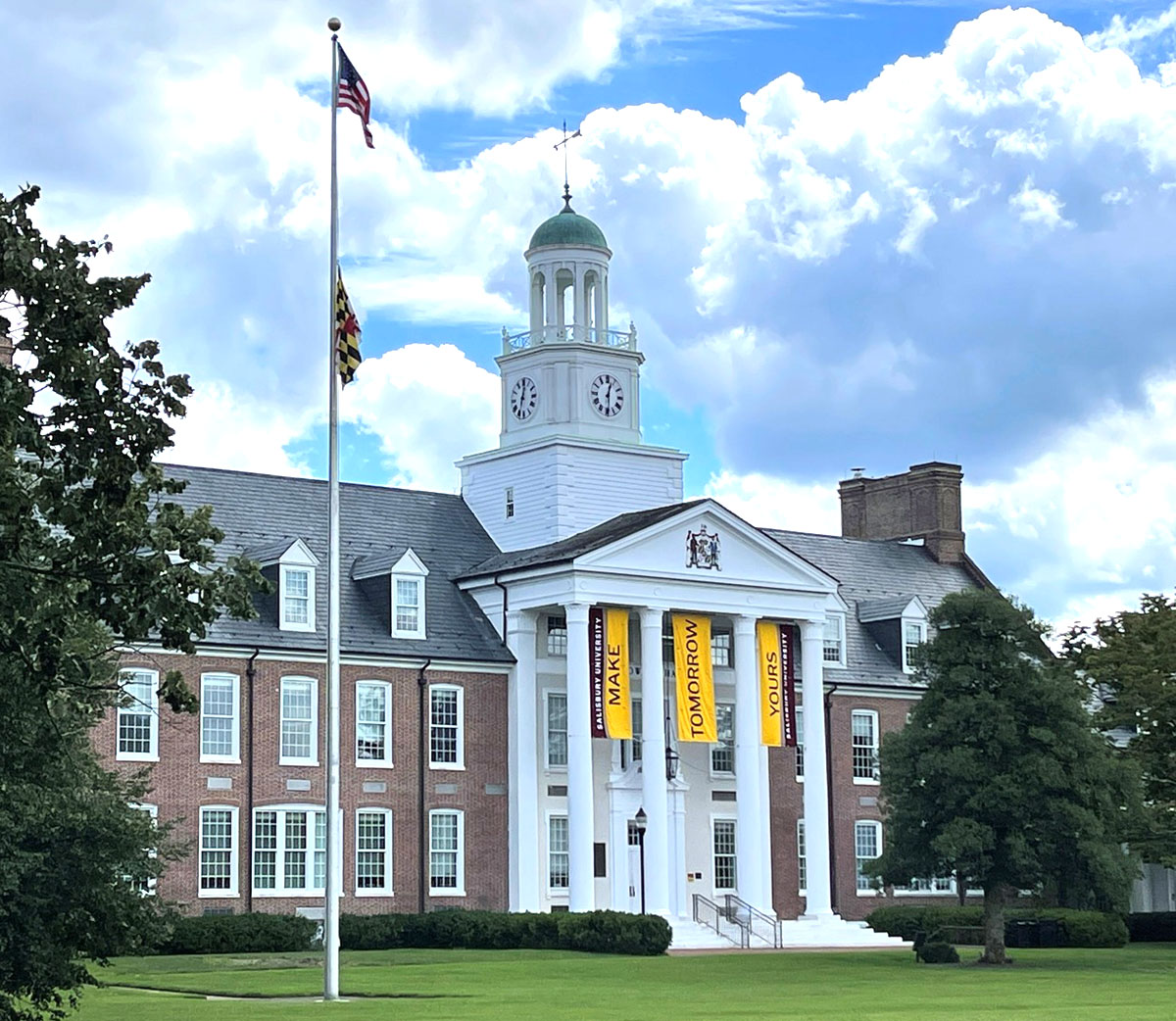 SALISBURY, MD---For the ninth year, Forbes magazine has named Salisbury University among "America's Top Colleges."
SU is 269th out of the 500 top-ranked campuses.
Selection for the Forbes list was based on outcomes including student satisfaction, on-time graduation rates, student debt, and academic and employment success. Data was provided by the U.S. Department of Education's College Scorecard and Payscale.com, among other sources.
According to Forbes' methodology, more than 3,000 four-year colleges and universities nationwide initially were reviewed for the list, which was then narrowed based on those for which information was available from its data sources. From there, the list was honed even further based on undergraduate enrollment, and retention and graduation rates. Those remaining were considered for inclusion.
Forbes is not the only publication that recently ranked SU among the top colleges in the nation. Last month, The Princeton Review ranked it among The Best 388 Colleges for the 24th consecutive year.
Learn more about how SU students and faculty are exploring opportunities for greatness and making tomorrow theirs at the SU website.