Diversity in Dermatology Certification Event at SU September 25
Wednesday August 31, 2022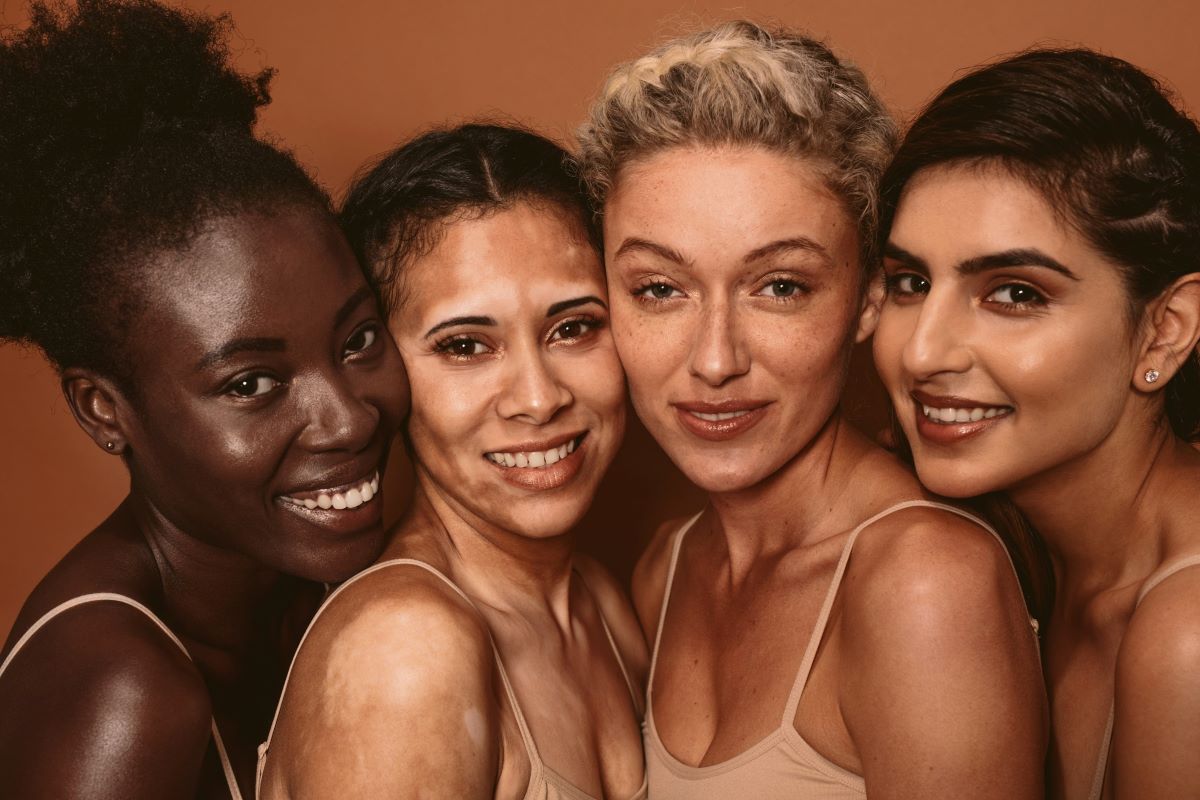 Salisbury University's College of Health and Human Services and Center for Healthy Communities hosts "Diversity in Dermatology: Presentation, Identification, and Differentiation of Dermatologic Conditions in Populations with Darker Skin" 3 p.m. Sunday, September 25, via Zoom.
The one-hour synchronous online course qualifies for one category A continuing education credit (CEU) for athletic trainers (pending board of certification approval) after successful completion of program assessment and evaluation following the event.
The discussion is led by Dr. Yolanda C. Holmes, a board-certified dermatologist and surgeon, who serves the Washington, D.C., area. She specializes in medical and cosmetic dermatology, and has research and practice experience regarding skin conditions in patients of color.
Course objectives include:
• Identify skin findings of concern in sports medicine that may be more common in patients of color.
• Differentiate between how rashes and inflammation present on patients of color as compared to light-skinned patients.
• Explain when referral to a dermatologist is warranted.
The course is open to athletic trainers and other credentialed healthcare and wellness providers. Students in those fields are also welcome to attend.
Registration is required at https://www.eventbrite.com/e/diversity-in-dermatology-tickets-406857570947.
The event is sponsored by the Maryland Athletic Trainers' Association Diversity, Equity and Inclusion committee and Minority Women in Sports Medicine, Inc.
Learn more about how SU students and faculty are exploring opportunities for greatness and making tomorrow theirs at www.salisbury.edu.

SHARE