SU's Environmental Studies Colloquium Series Announced
Thursday August 18, 2022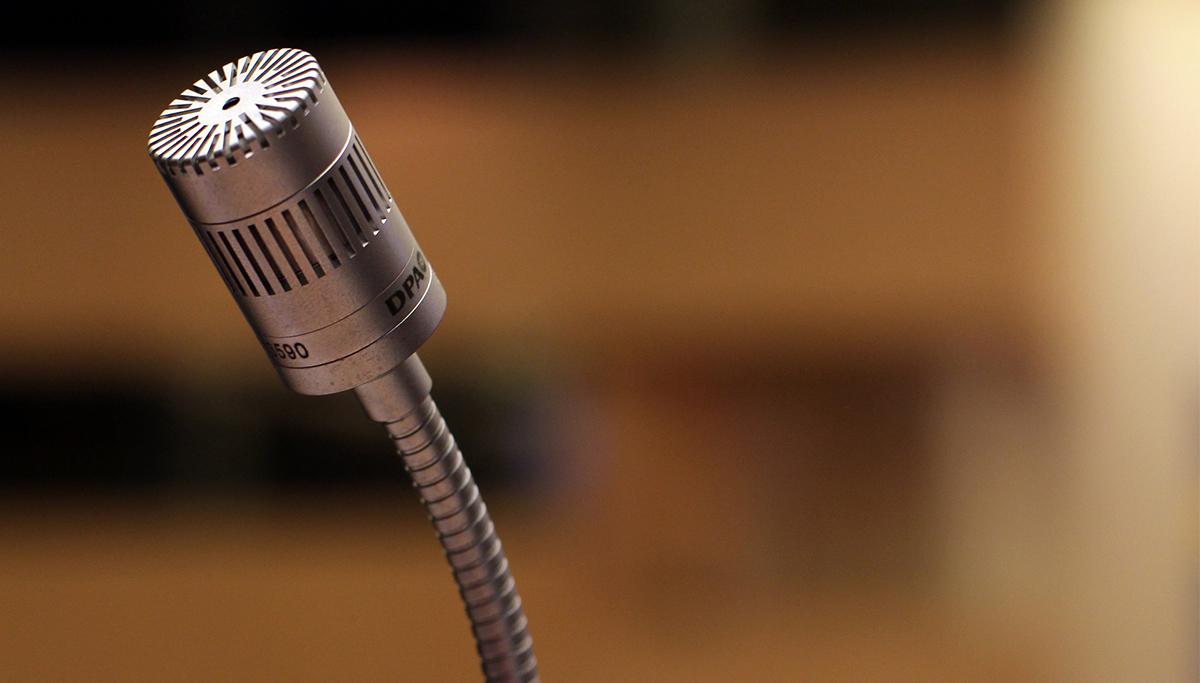 SALISBURY, MD---Salisbury University's Environmental Studies Colloquium Series returns this fall with four presentations 7 p.m. select Wednesdays during the semester.
Topics include:
September 7, Henson Hall Room 243 – "Environmental Internship Experiences": Students share their internship experiences from the past year.
September 21, Perdue Hall Room 156 – "How it Began: The Nature Conservancy and Nassawango Creek": Joe Feher, former conservationist with The Nature Conservancy, discusses the effort to create the Nassawango Creek Preserve, as well as its long-term successes and future challenges. Co-sponsored with the Edward H. Nabb Research Center for Delmarva History and Culture.
October 19, Perdue Hall Room 156 – "Nudging Green? Behavioral Economics and the Environment": Sarah Jacobson, associate professor of economics at Williams College, discusses how understanding human behavior is key to addressing environmental issues.
November 9, Patricia R. Guerrieri Academic Commons Assembly Hall – "Responsible Meat": Writer Tom Horton and photographer David Harp present a Bay Journal film investigating how humans can be carnivores and still contribute to a sustainable planet.
Sponsored by the Environmental Studies Department, admission is free and the public is invited. Those planning to park on campus must register in advance for a free parking pass.
For more information call 410-548-3848 or visit the SU website.
SHARE