SU's Koko Releases New Book on Research
Friday July 1, 2022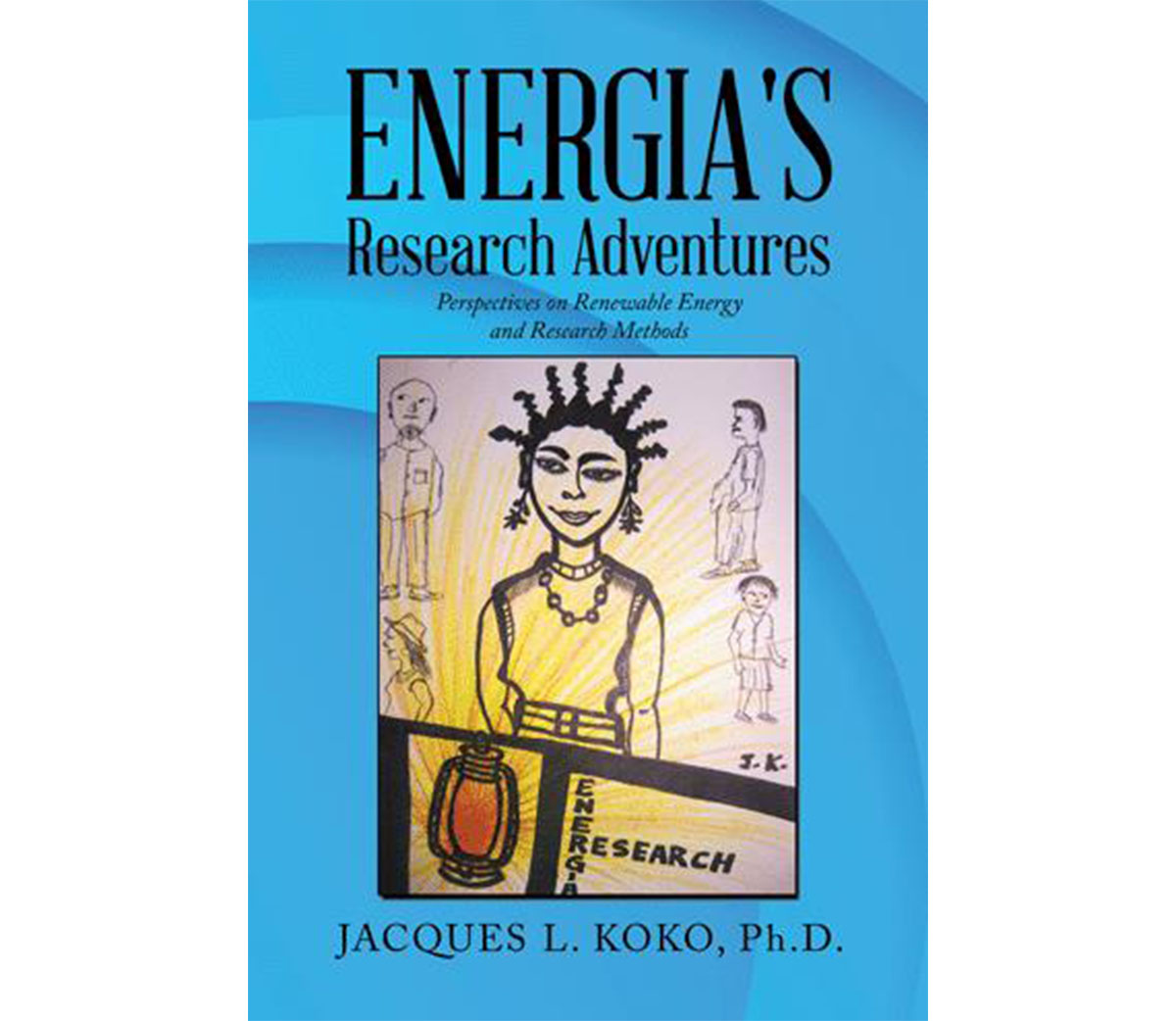 SALISBURY, MD---Dr. Jacques Koko, associate professor of conflict analysis and dispute resolution at Salisbury University, recently released the new book Energia's Research Adventures: Perspectives on Renewable Energy and Research Methods from Balboa Press.
The book examines non-renewable and renewable energy sources through the lenses of a variety of research methodologies, using fictional characters and storytelling. It sheds light on the meaning of research and portrays different tactics for designing and conducting research in the social sciences, in both quality and quantity, inductively and deductively.
Energia's research adventures confirm the significance of diversity and moderation not only in the realm of research methodologies, but also in the human use and history of non-renewable and renewable energies.
Koko previously authored Facing Existential Contradictions: Self-Examination as a Tool for Peace and Happiness, Volume 1, in 2018.
For more information about the book, visit the Balboa webpage.
Learn more about how SU students and faculty are exploring opportunities for greatness and making tomorrow theirs at the SU website.
SHARE