Volunteers Sought for HOBY Delaware Conference at SU June 17-19
Thursday April 7, 2022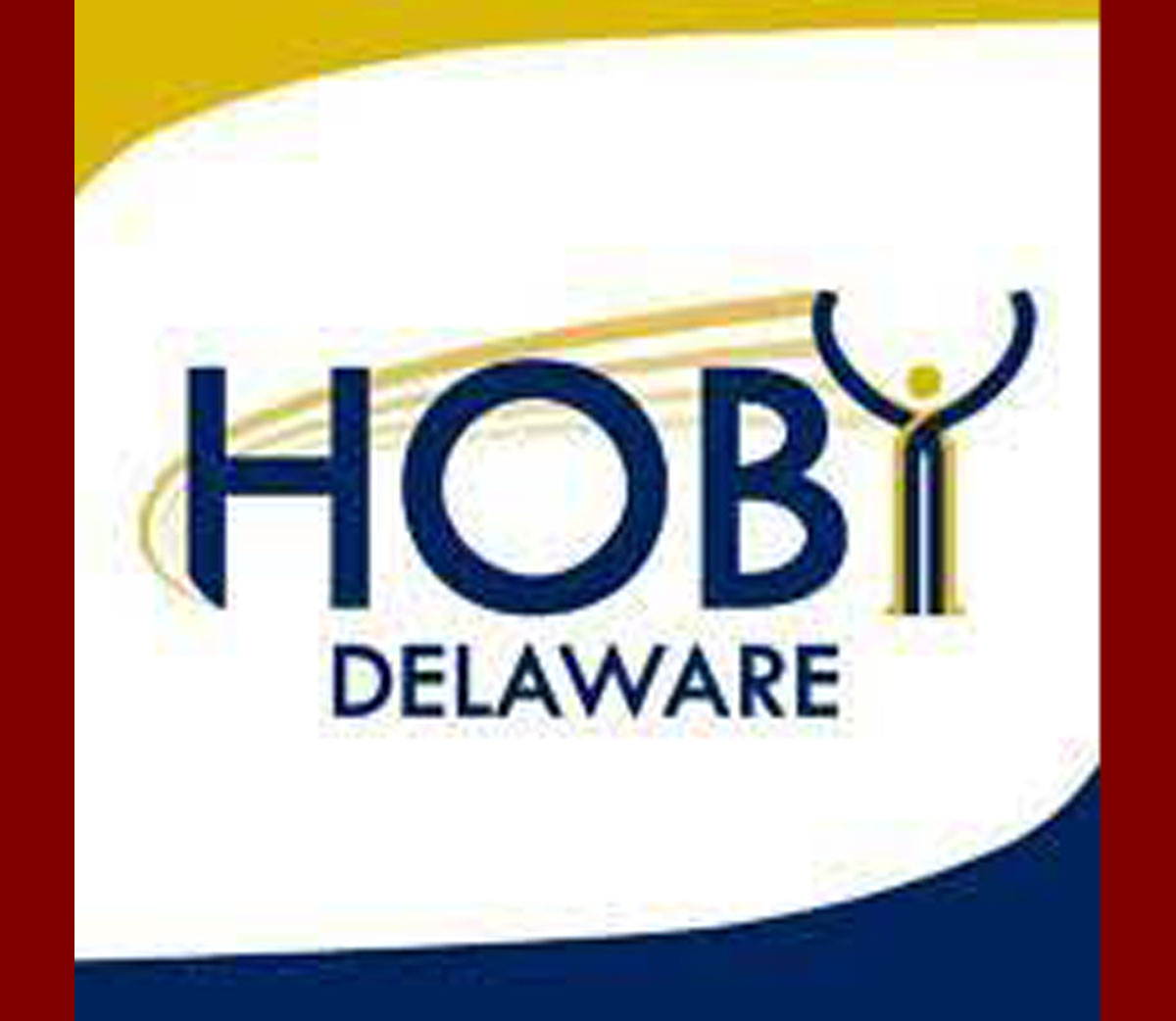 SALISBURY, MD---Salisbury University hosts the 2022 HOBY Delaware youth leadership conference for the first time Friday-Sunday, June 17-19.
Volunteers from SU and the greater community are sought to assist with the program as group facilitators, medical staff, photographers and more. HOBY alumni especially are encouraged to apply.
No prior experience is required. All volunteers should plan to arrive by 5:30 p.m. Thursday, June 16, and be available for the duration of the event, through 4 p.m. Sunday, June 19. All meals will be provided. Free campus housing accommodations will be provided for those who need them.
Volunteers must be at least 18 and willing to undergo a background check.
HOBY Delaware is a part of Hugh O'Brien Youth Leadership, founded in 1958 by its namesake, veteran actor Hugh O'Brien. With more than 500,000 alumni nationwide, the program has been recognized as one of the top youth leadership development organizations in the U.S.
Participants in each state's annual conference are high school sophomores selected by their individual schools or school districts. Many become catalysts for positive change in their homes, schools, workplaces and communities.
To volunteer, email hobyleadership.de@gmail.com. For more information about HOBY Delaware, visit the organizaton's website.
SHARE