SU Libraries Hosts Chesapeake Studies Conference June 1-3
Friday April 29, 2022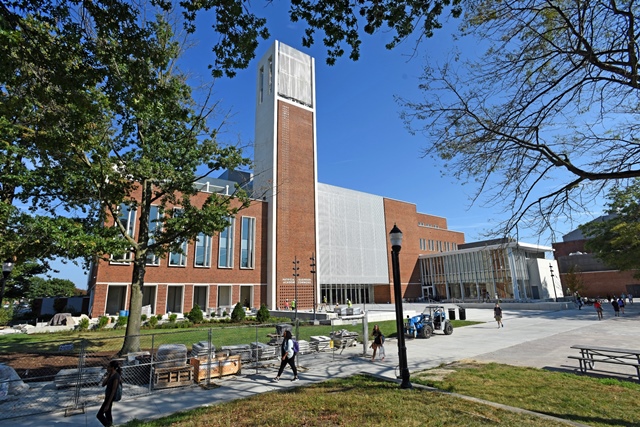 SALISBURY, MD---Salisbury University Libraries hosts the 2022 Chesapeake Studies Conference, "Change and Continuity in America's Estuary," Wednesday-Friday, June 1-3.
The conference offers an interdisciplinary exploration of the Chesapeake and Delmarva region. Renowned for its seafood, poultry and beaches, the region has a complex ecosystem, a long and fascinating history and a unique culture.
The event brings together scholars, researchers, students and interested non-academics from diverse disciplinary perspectives, including the humanities, social sciences and natural sciences.
Registration includes a reception on June 1, scholarly sessions (and breakfast, lunch and refreshments) on June 2 and optional bus trips on June 3. Bus trips include the University of Maryland Center for Environmental Science Horn Point Laboratory and Oyster Hatchery in Cambridge, MD; Chesapeake Bay Maritime Museum in St. Michaels, MD; or Layton's Chance Vineyard in Vienna, MD.
Registration is $120; $60 for non-SU students; free for SU students, faculty and staff. For those from outside the area, residence hall housing is available in SU's Dogwood Village for $32 per night.
To register for the event and to book residence hall accommodations, visit SU's online ticketing page.
For more information about the conference visit the Chesapeake Studies website.
SHARE