SU Hosts 'American Idol' Watch Party for Alumnus Copeland
Thursday April 28, 2022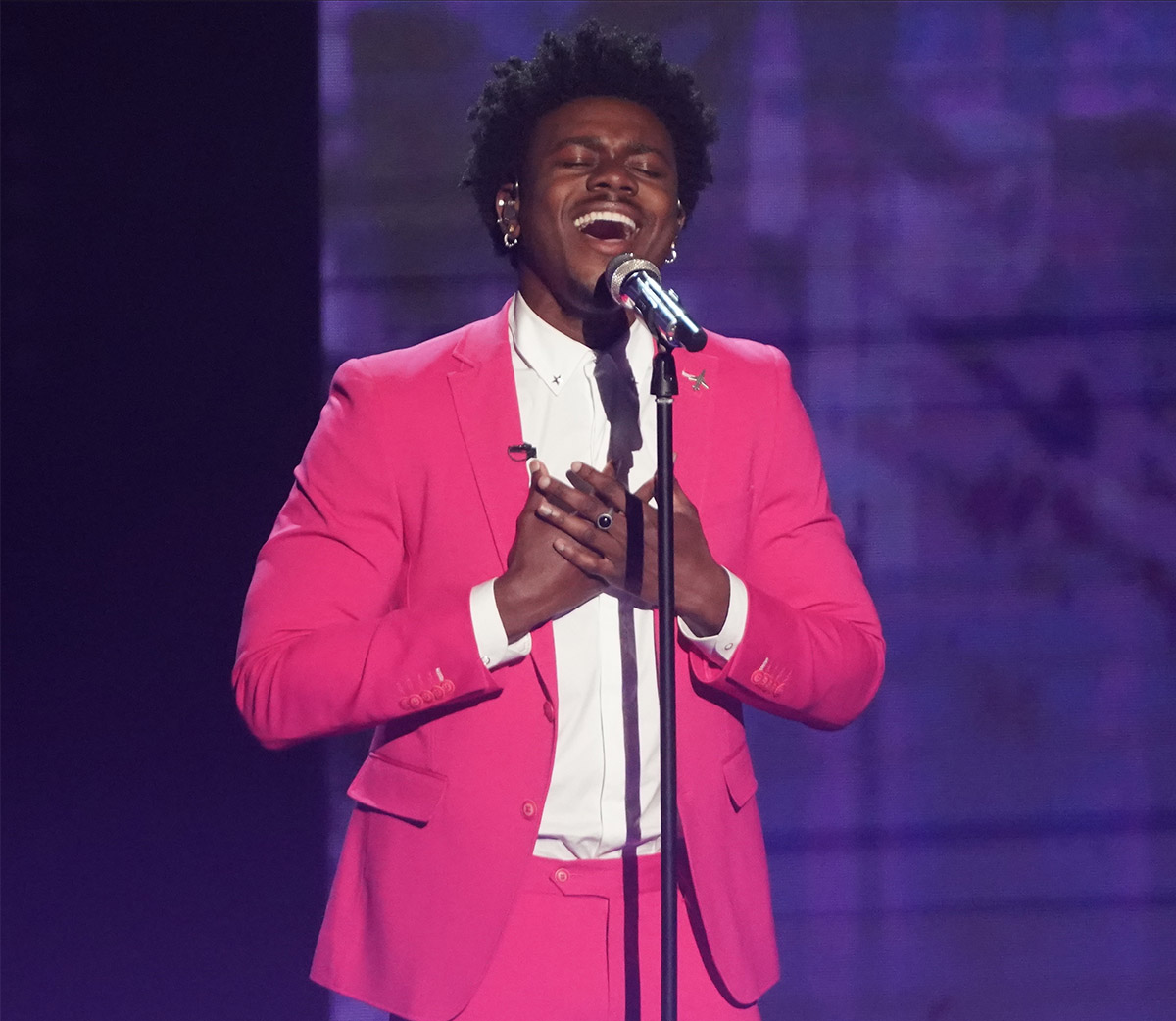 SALISBURY, MD---Salisbury University alumnus Jay Copeland '20 continues to see his star rise as he's advanced to the top 10 on season 20 of ABC's American Idol.
SU hosts a watch party for the next episode of the singing competition beginning 7 p.m. Sunday, May 1, in the Gull's Nest of the Guerrieri Student Union. The episode begins at 8 p.m., live from Disneyland, where contestants are expected to sing songs from the Disney catalog.
Light refreshments will be available and the public is invited.
Copeland, who was identified by the judges - music superstars Katy Perry, Lionel Richie and Luke Bryan – as one of the top artists early this season, advanced to Sunday's show following two strong performances and the help of America's vote.
On the most recent episode, featuring the top 11 performers, Copeland delivered what Perry called his best performance of the season and credited Copeland for his control while singing "Lilac Wine" by Jeff Buckley. Bryan compared the performance to Nat King Cole, and Richie called the rendition "one of the greatest performances I have ever seen in my life."
The audience again will vote this week for its favorite artists. Those receiving the greatest numbers of votes will advance to the next round.
Fans have three ways to cast up to 30 votes (10 per voting method) per episode for Copeland. Viewers can visit www.americanidol.com/vote, where they will need to create a free account to vote online. They also can download the American Idol app through the App Store or Google play for the opportunity to cast 10 more votes. And they can cast up to 10 votes by texting "5" to 21523, and fees may apply depending on phone plans. Copeland's text voting number is a change from previous episodes.
Locally, the show airs Sundays and Mondays at 8 p.m. on 47 ABC. It also can be streamed via the American Idol or ABC apps and the next day on Hulu.
For more information visit the American Idol website.
Learn more about how SU students and faculty make tomorrow theirs at the SU website.

SHARE