SU Lecture Discusses the Importance of South Asia March 14
Tuesday March 8, 2022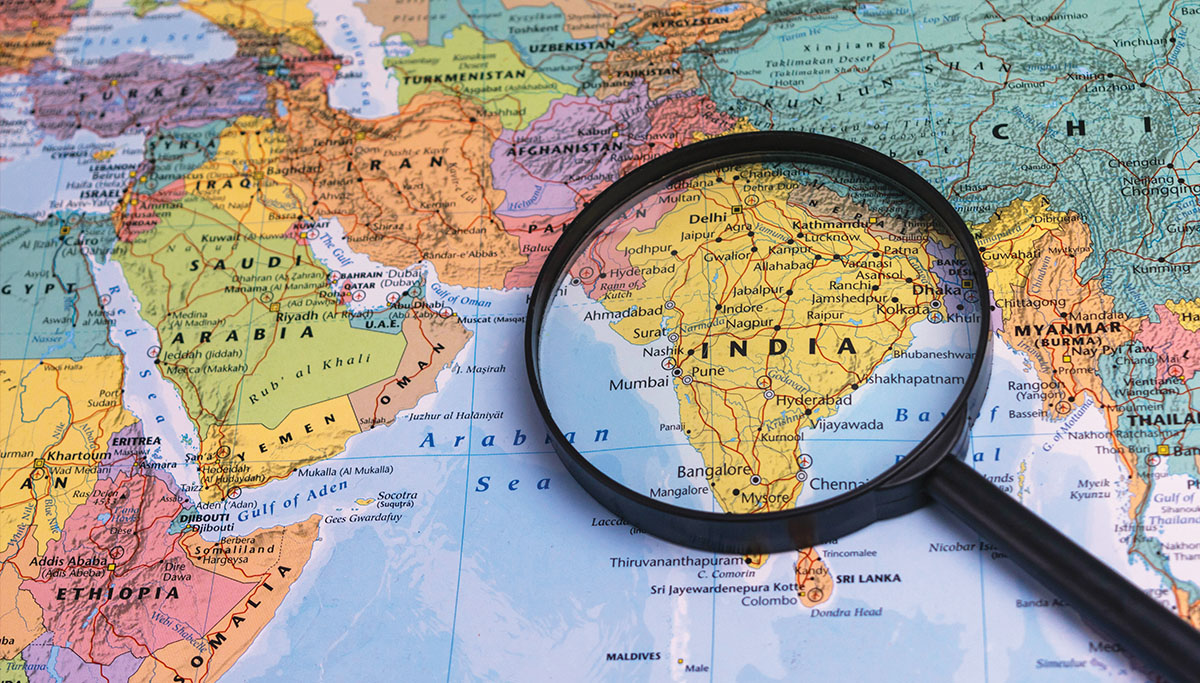 SALISBURY, MD---Dr. Parimal Patil, professor of religion and Indian philosophy at Harvard University, discusses "Learning from South Asia" as part of Salisbury University's Fulton Public Humanities Program 6:30 p.m. Monday, March 14, in the Patricia R. Guerrieri Academic Commons Assembly Hall.
Patil helps the audience better understand the continent's culture by guiding participants past the stereotypes that highlight yoga, South Asian food and Bollywood movies. He delves into some of the world's oldest civilizations, the region's vibrant and diverse cultural places, and its impact on the global economy.
Admission is free and the public is invited.
Visitors to the SU campus are required to wear a KN95 mask while indoors, regardless of vaccination status. Visitors may be asked to leave an event for non-compliance.
Those planning to park on campus must register in advance for a free parking pass from the parking services office.
For more information call 410-677-5070 or visit the SU website.
SHARE