'Between Heaven and Earth' Exhibit at SU Art Galleries
Thursday March 3, 2022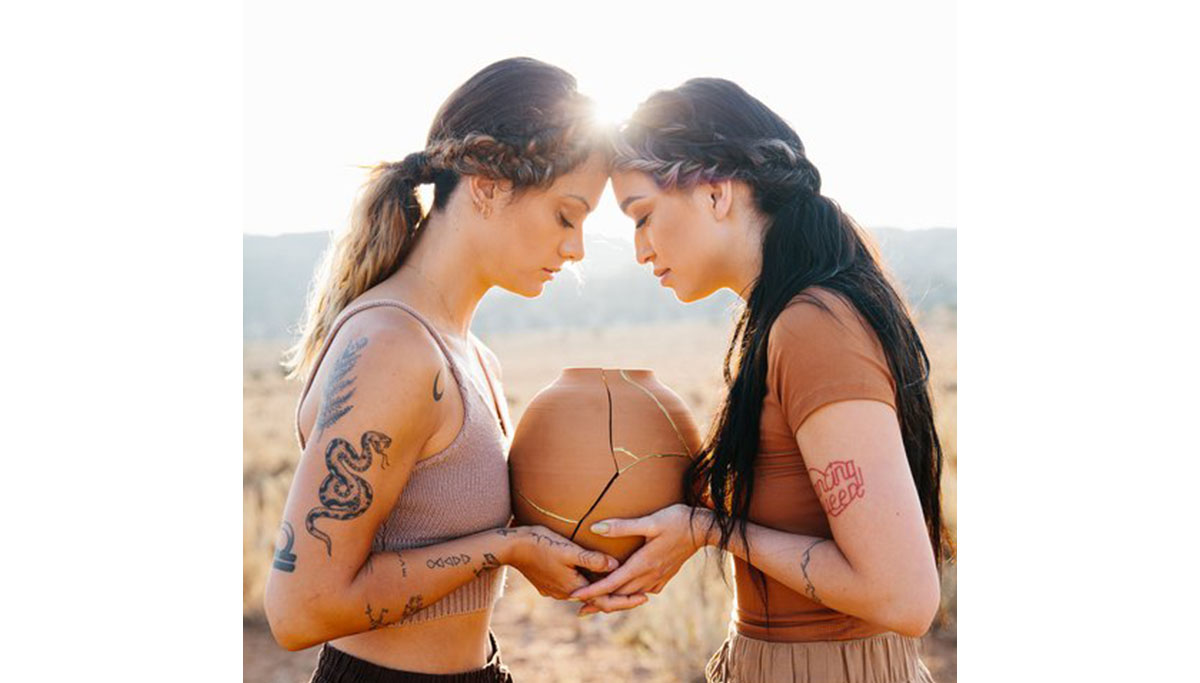 SALISBURY, MD---Salisbury University Art Galleries (SUAG) Downtown hosts the exhibition "Between Heaven and Earth" March 17-31. Related performances are 5:30 p.m. March 17 and 18.
Immersive screen-dance performances by artist Jennnifer Leung Johnson are about the spaces created and the breaks rejoined through the process of healing. She interweaves dance, digital media, trauma research, healing frequencies, neuroaesthetics and interactive elements to create an interdisciplinary and multisensory experience. This provides participants with an opportunity to immerse themselves in the space between the tangible world and the intangible realm of perceived and imagined reality.
For more information call 410-548-2547 or visit the SUAG website.
SHARE