SU Faculty Recital '6 Strings + 7 Positions + 88 Keys' April 13
Monday March 28, 2022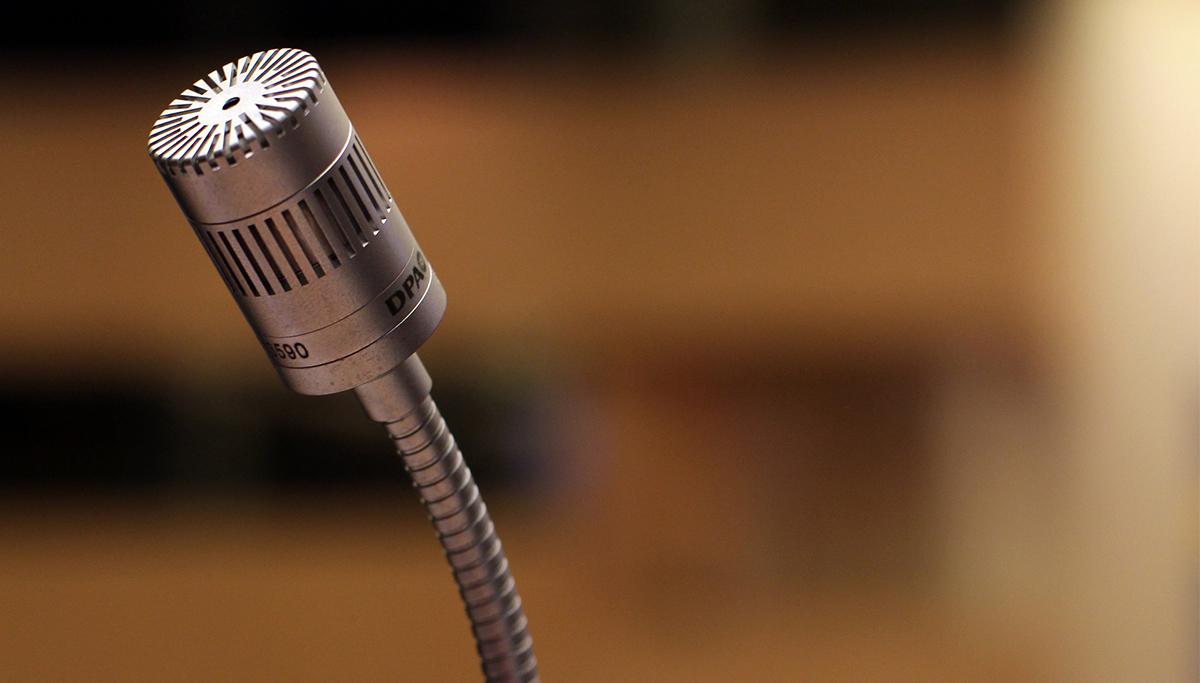 SALISBURY, MD---Salisbury University faculty from the Music, Theatre and Dance Department perform their annual spring recital, "6 Strings + 7 Positions + 88 Keys" 7:30 p.m. Wednesday, April 13, in Holloway Hall Auditorium.
Selections from faculty and students include Joseph Edouard Barat's "Andante and Allegro," composed in 1935 for trombone and piano; Eric Ewazen's "A Song from the Heart" for trombone and piano; Lowell Mason's "Nearer, My God, To Thee," arranged by Bruce Stark for three trombones and piano; Chopin's Solo Piano: Ballade No. 4 in F minor, op. 52, a dramatic piece with emotional highs and lows evolving from a simple but evoking five-note motive. Senior horn player Ally Morris and pianist Susan Zimmer will join trombonist Lee Knier to perform Frank Gulino's "Azure Dawn."
Sponsored by the Music, Theatre and Dance Department, admission is free and the public is invited. Tickets are available through SU's online ticket office at www.salisbury.edu/performingarts.
Those planning to park on campus must register in advance for a free parking pass.
For more information call 410-548-5588 or visit the SU website.
SHARE