Hip Hop Master Class at SU March 11
Friday February 25, 2022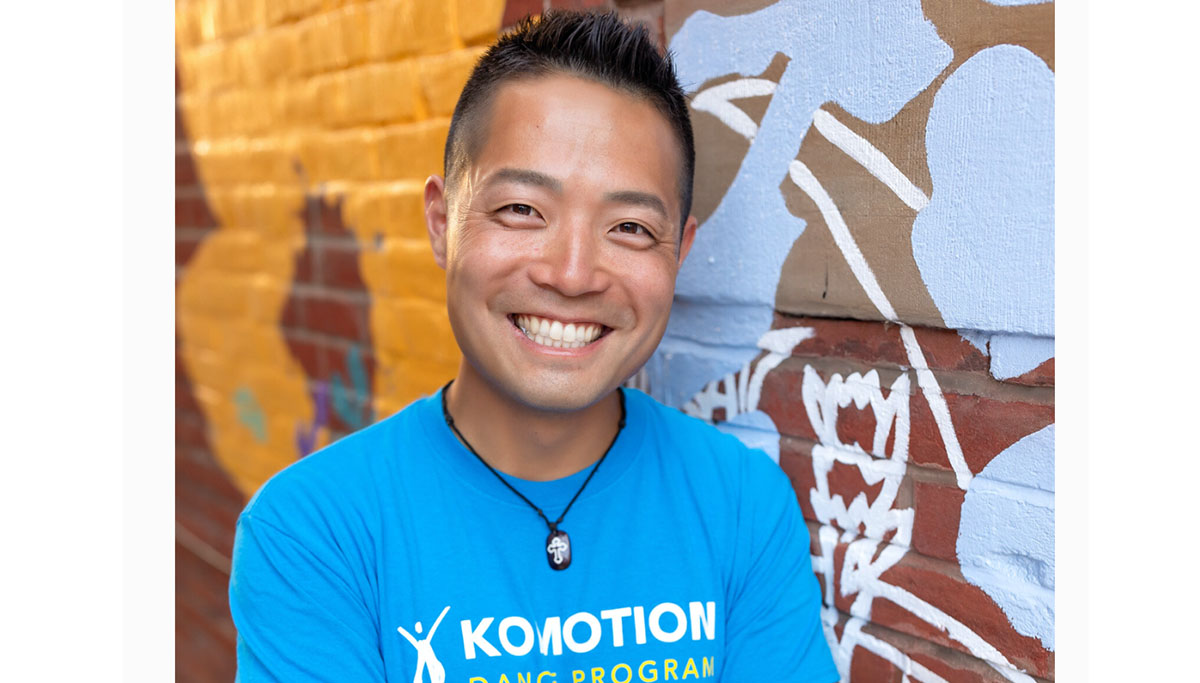 SALISBURY, MD---Salisbury University hosts a master class in hip hop dance with alumnus Hideaki Horokoshi 4-5:15 p.m. Friday, March 11, in Blackwell Hall Room 202. A question-and-answer session follows.
Horokoshi first took an interest in dance when attending SU in 2006, and it became a way for him to express himself. He studied hip hop extensively at Broadway Dance Center from 2007-2008. He since has worked at several dance studios as a hip hop instructor.
His master class is free and the public is invited.
Visitors to the SU campus are required to wear a KN95 mask, regardless of vaccination status. Attendees may be asked to leave any SU event for non-compliance.
All attendees must complete an online COVID-19 screening on the day of their visit, prior to coming to the SU campus.
Those planning to park on campus must register in advance for a free parking pass online.
For more information call 410-548-5588 or visit the SU website.
SHARE