SU Political Science Discusses Russia/Ukraine Tensions
Wednesday February 16, 2022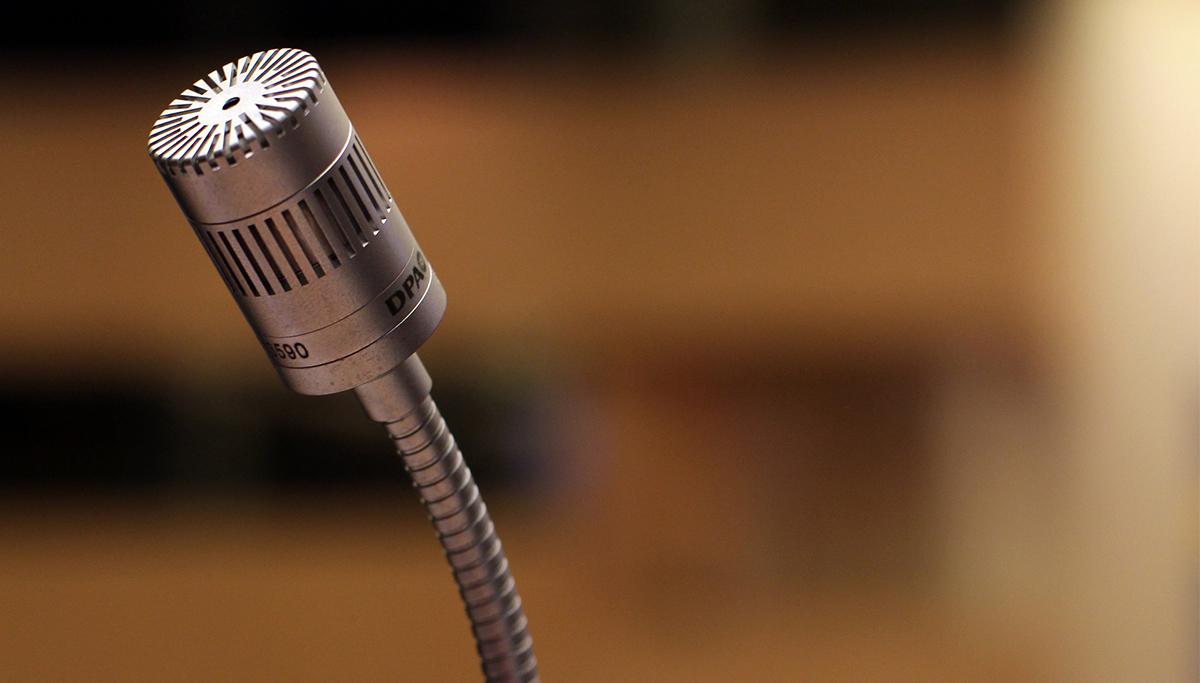 SALISBURY, MD---Salisbury University political science faculty examine tensions in eastern Europe during the virtual discussion "Putin and Ukraine: The Fragile Balance Between War and Peace in Europe" 3:30 p.m. Thursday, February 24.
Dr. Greg Cashman, professor emeritus of political science, and Todd Becker, political science and conflict analysis and dispute resolution adjunct faculty, discuss the current tensions and escalations along the Ukraine/Russia border, and U.S. involvement.
Sponsored by the Political Science Department, the event is free and the public is invited. Registration is available through SU's online ticketing platform.
For more information call 410-543-6430 or visit the SU website.
SHARE