SU's Nabb Center Hosts Presentation on Lumbee Indian Tribe
Wednesday November 9, 2022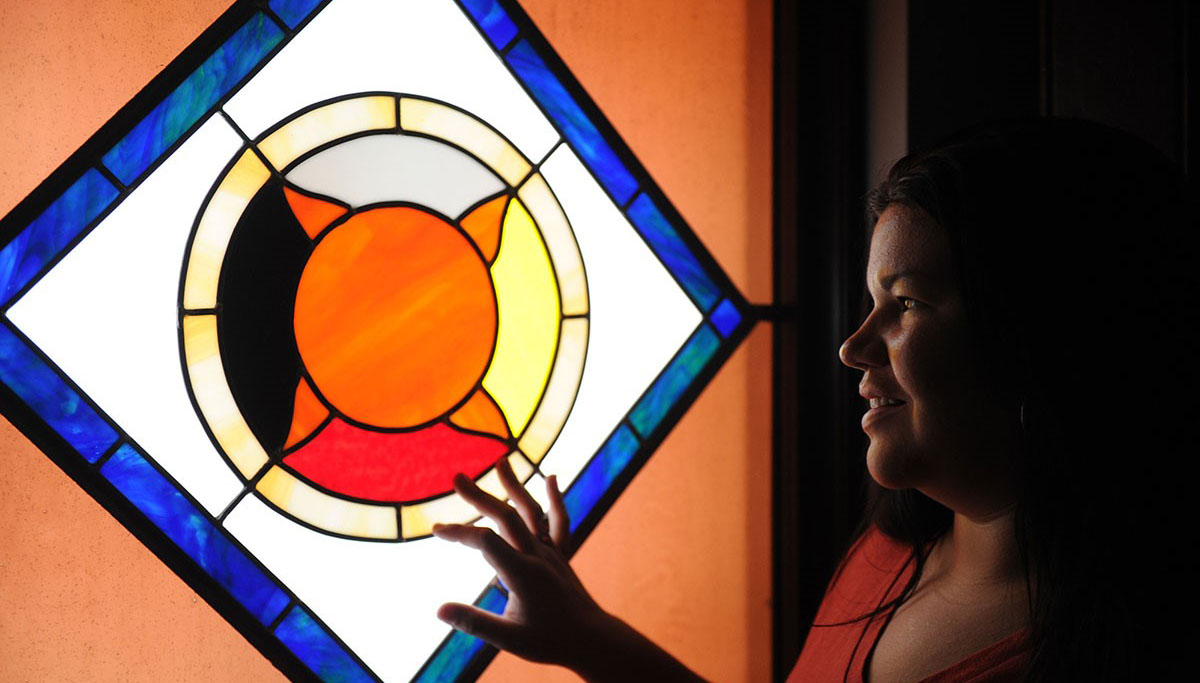 SALISBURY, MD---Salisbury University's Edward H. Nabb Research Center for Delmarva History and Culture hosts the virtual presentation "The Lumbee Community of Baltimore: Preserving the Heritage of a Native American Community" 7 p.m. Wednesday, November 16.
By the mid-20th century, Baltimore was home to several thousand members of the Lumbee Indian Tribe, who moved there seeking jobs and better lives. Ashley Minner, assistant curator with the Smithsonian Institution's National Museum of the American Indian and a registered member of the Lumbee Indian Tribe, discusses her work preserving their artifacts and stories.
The event is free. Register through SU's online ticket office.
For more information call 410-543-6312 or visit the Nabb Center webpage.
Learn more about SU and opportunities to Make Tomorrow Yours at www.salisbury.edu.