SU's Spring Feature Friday Concert Schedule Announced
Friday January 28, 2022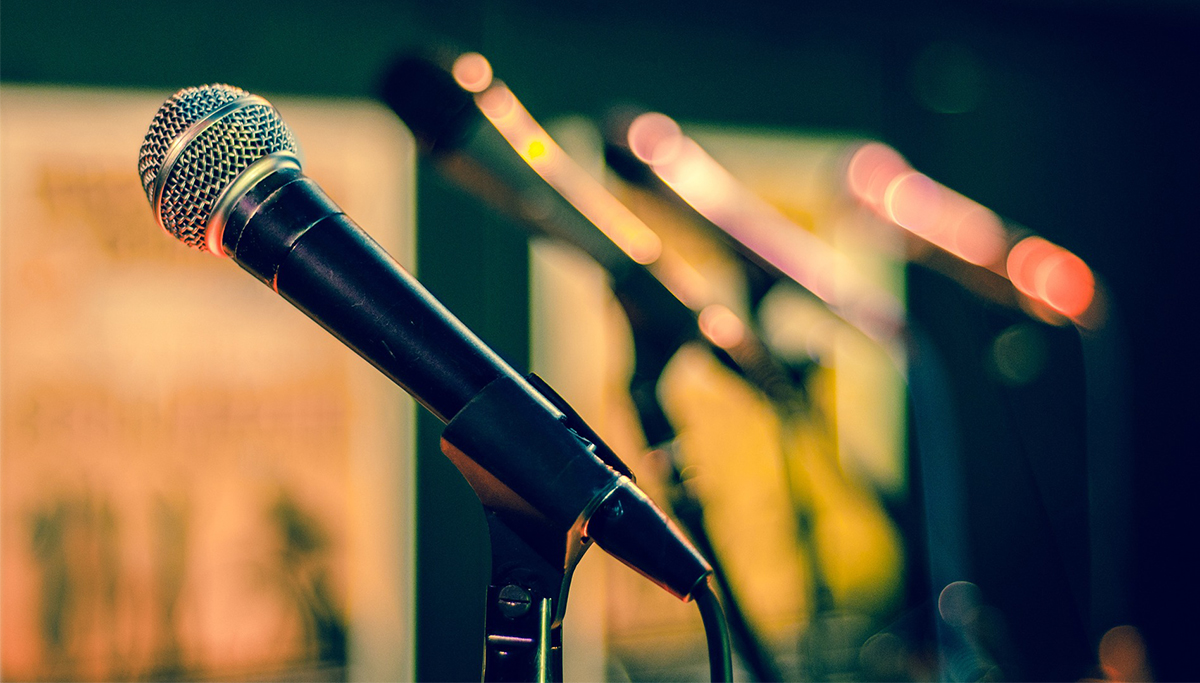 SALISBURY, MD---Salisbury University faculty and staff display their musical talents throughout the spring semester during Feature Friday concerts in downtown Salisbury.
Performances this semester are:
February 11 – Ilyana Kadushin and James Harrell (Summer Enrichment Academies)
March 11 – Louise Anderson (Music, Theatre and Dance) and Diana Wagner (Education Leadership)
April 8 – Dr. Michael O'Loughlin (Political Science emeritus) and Brad Stevens (University of Maryland Eastern Shore Marine Resources)
May 13 – Ted Nichols (Music, Theatre and Dance) and Friends
All performances are 6-7 p.m. at The Brick Room, 116 N. Division Street. Attendees must be 21 or older. Admission is free and the public is invited.
For more information call 410-543-6450 or visit the SU website at www.salisbury.edu.
SHARE