Spring Student Art Space Artists Announced
Friday January 21, 2022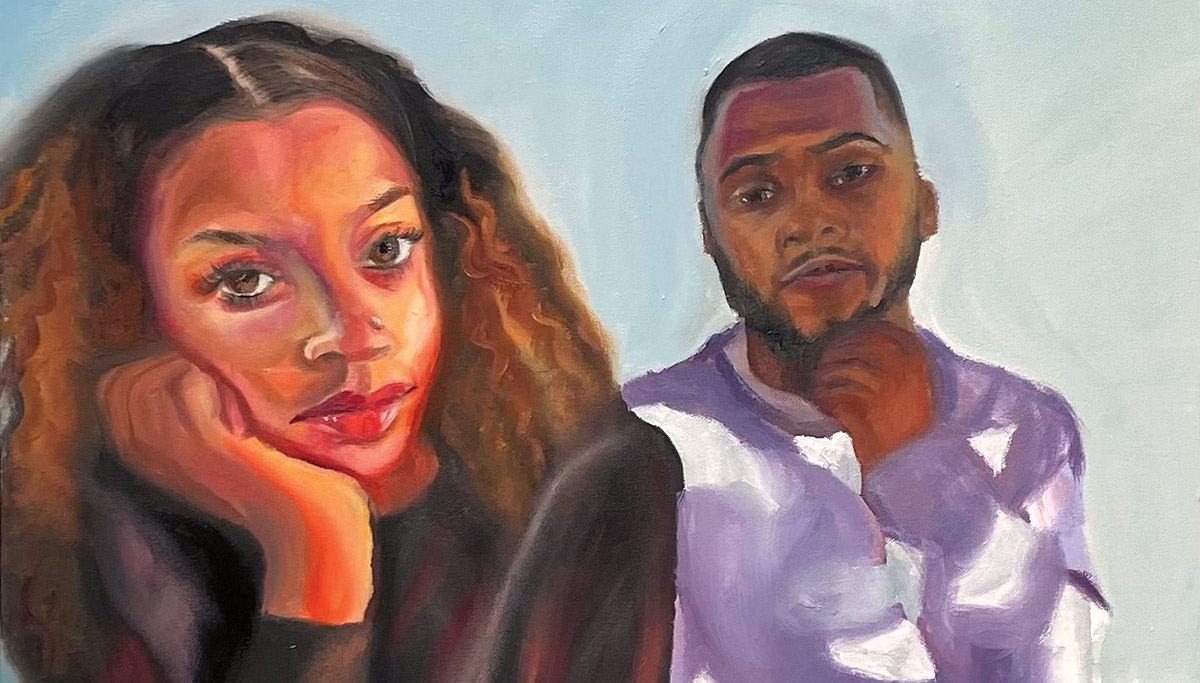 SALISBURY, MD---Salisbury University B.F.A. students showcase their works throughout the spring semester at the Guerrieri Student Union Art Space.
Displays this semester include:
February 4-March 3 – "Replay" by Gabrielle Swilley
March 4-April 7 – "Ukebekwa" by John McGinty
April 8-May 5 – "Melting in Melancholy" by Victoria Difrancesca
The Art Space is located in the Guerrieri Student Union's second-floor concourse.
All attendees at Salisbury University indoor events are required to wear a mask, regardless of vaccination status. Attendees may be asked to leave an event for non-compliance.
All attendees must complete an online COVID-19 screening on the day of their visit, prior to coming to the SU campus.
Those planning to park on campus must register in advance for a free parking pass online.
For more information call 410-543-6274 or visit the art space website.