Benyish Named SU Director of Orientation, Transitions and Family Outreach
Thursday September 30, 2021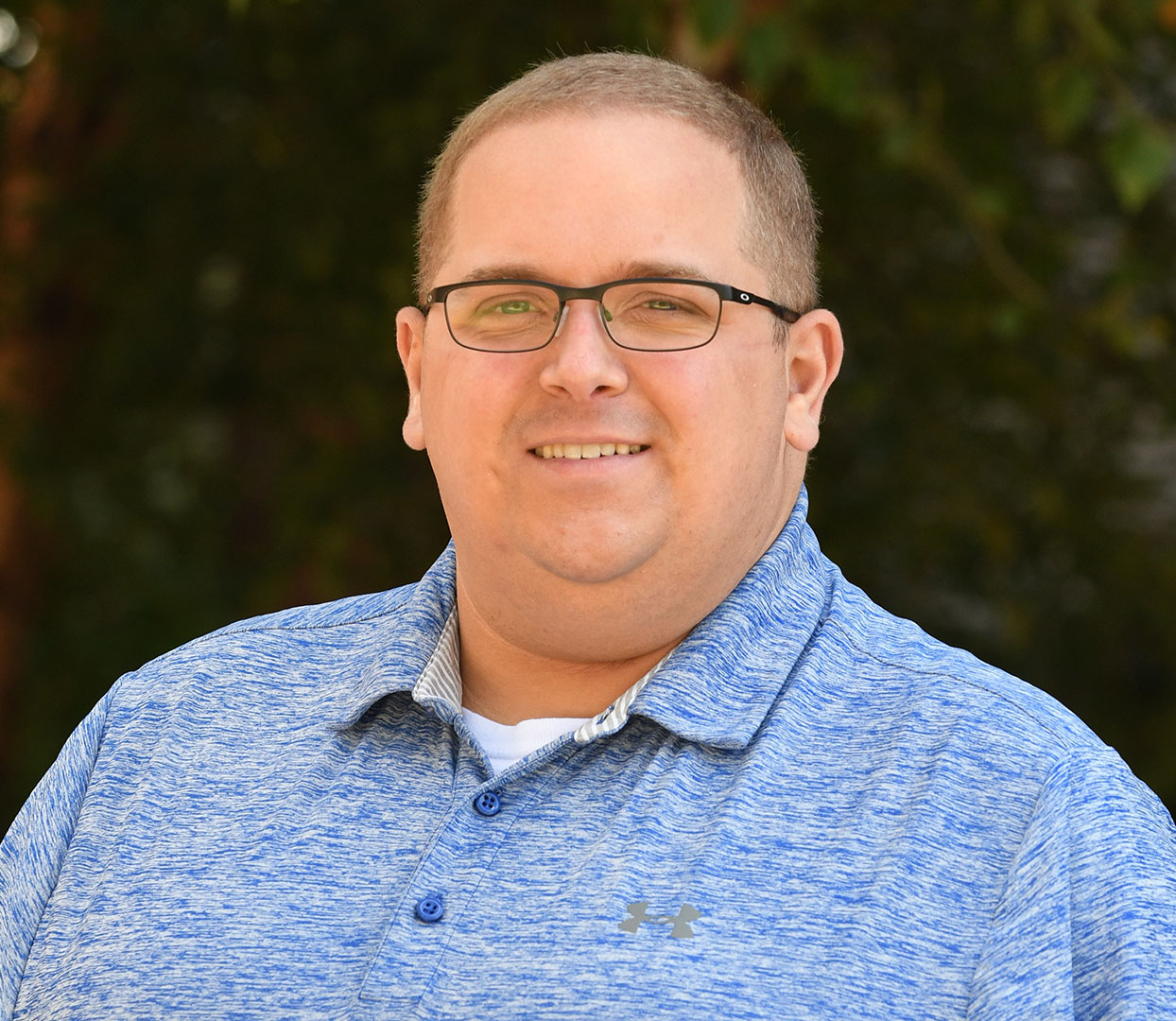 SALISBURY, MD---Salisbury University has announced Joe Benyish as its new director of orientation, transitions and family outreach in the Student Affairs Division.
Benyish had served as the interim director since February. In the past seven months, he has led implementation of online and face-to-face student orientation, support and transition programs including Sea Gull Start-Up and First Flight, among others.
Prior to that, he served as coordinator of student life in SU's Center for Student Involvement and Leadership.
"We are thrilled to have Joe join us as a permanent member of the enrollment management team," said Allen Koehler, SU assistant vice president for enrollment management.
For more information call 410-543-6030 or visit the SU website.
SHARE