SU Honors 133 Employees with Service Awards
Friday April 2, 2021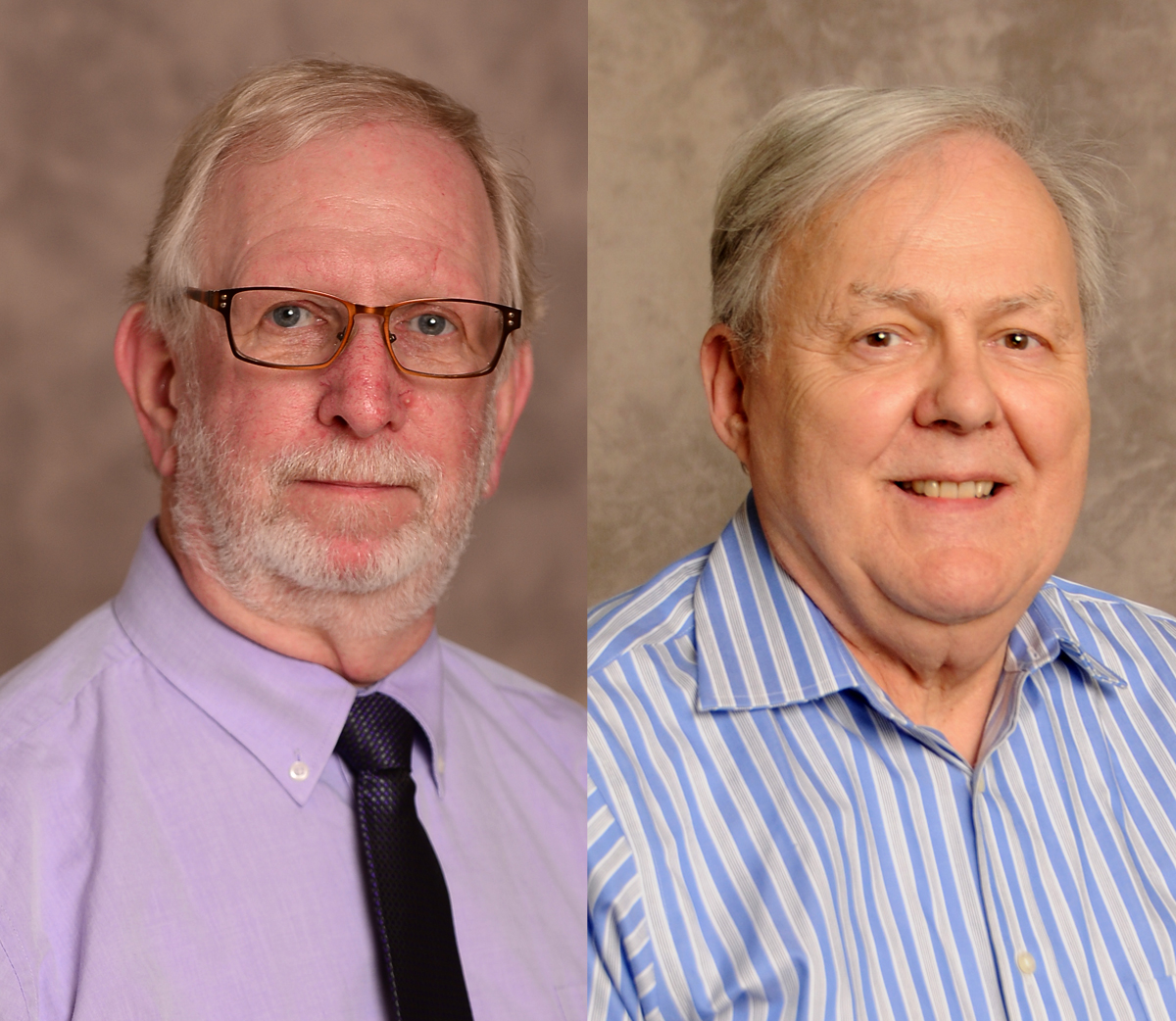 SALISBURY, MD---Salisbury University recently recognized some 133 employees with more than 2,000 years of service to the University at the annual Service Awards reception, held in a virtual format.
Those recognized for the longest service included Drs. Michael O'Loughlin (Political Science) and Paul Scovell (Communication), honored for 40 years.
Dr. Kashi Khazeh (Economics and Finance) was recognized for 35 years of service.
Marie Bradford (Student Affairs), Wanda Dale (University Dining Services), Dr. Diane Davis-Hayes (Medical Laboratory Science), Gloria Horner (Career Services), Cheryl Morris (Payroll), Pamela Penuel (Registrar's Office), Bruce Pryor (Physical Plant), Sandra Ramses (Biological Sciences) and Sherman Wood (Athletics) were lauded for 30 years.
Also recognized for 25 years of service were Jeffrey Canada (Procurement Office), Charisse Chappell (Psychology), Eleanor Coleman (Student Counseling Services), Dr. Mary DiBartolo (Nursing), Raymond Fantini (Information Technology), David Jones (Physical Plant), Dr. Deborah Mathews (Social Work), Karen Penuel (Physics), Candice Polk (University Dining Services), Iva Riggin (Conference Planning), Gaylord Robb (SU Libraries), Jill Stephenson (Athletics), Dr. Bart Talbert (History) and Judy Twilley (University Dining Services).
Some 102 additional faculty and staff were honored for five to 20 years of service. For the first time, SU also recognized longstanding adjunct faculty, celebrating seven who have served for 20 or more years.
For more information call 410-543-6030 or visit the SU website.
SHARE