SU Hosts 'Changing Climate, Changing World' Lecture Series
Tuesday December 14, 2021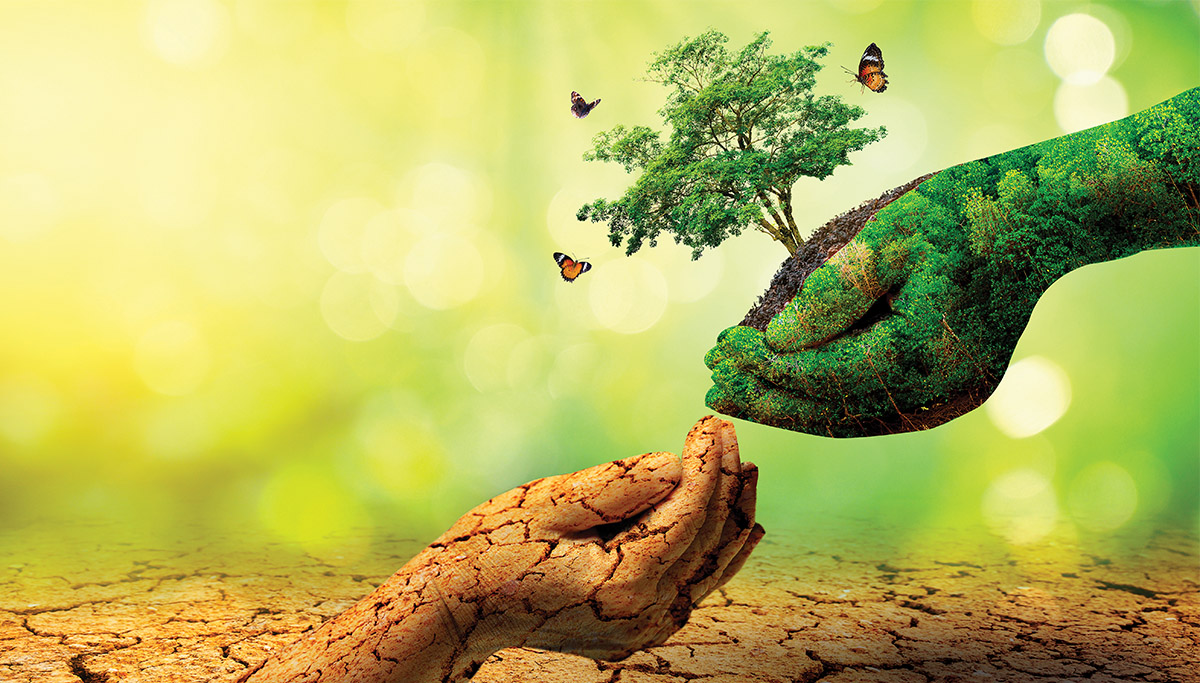 SALISBURY, MD---Salisbury University's Fulton Sustainability Committee hosts the weekly lecture series "Changing Climate/Changing World" 7-8:30 p.m. Mondays, January 31-May 9 (excluding March 21), in Conway Hall Room 153.
The weekly series, also available as a one-credit pass/fail course, covers this spring's topic, "Equity and Sustainability." SU faculty from a variety of disciplines, along with guest speakers, explore relationships between sustainability and a wide range of inequalities to provide an overview of equity issues affecting progress toward environmental and social justice and sustainability.
Issues of equity and sustainability are examined through multiple lenses, including socio-political, historical, environmental, economic and other factors affecting progress toward a sustainable world. Lectures and readings widen the understanding of how inequalities influence strategies to achieve sustainability, challenge assumptions, and increase your awareness of issues of equity connected with environmental and social justice and sustainability.
Individual topics will be available at https://www.salisbury.edu/academic-offices/liberal-arts/for-community/lecture-series.aspx as they are finalized.
Admission is free for non-credit-seeking participants, and the public is invited.
All attendees at Salisbury University indoor events are required to wear a mask, regardless of vaccination status. Attendees may be asked to leave an event for non-compliance.
All attendees must complete an online COVID-19 screening on the day of their visit, prior to coming to the SU campus.
Those planning to park on campus must register in advance for a free parking pass online.
For more information call 410-548-5777 or visit the SU website.