SU Launches Sea Gull Pell Promise
Monday November 22, 2021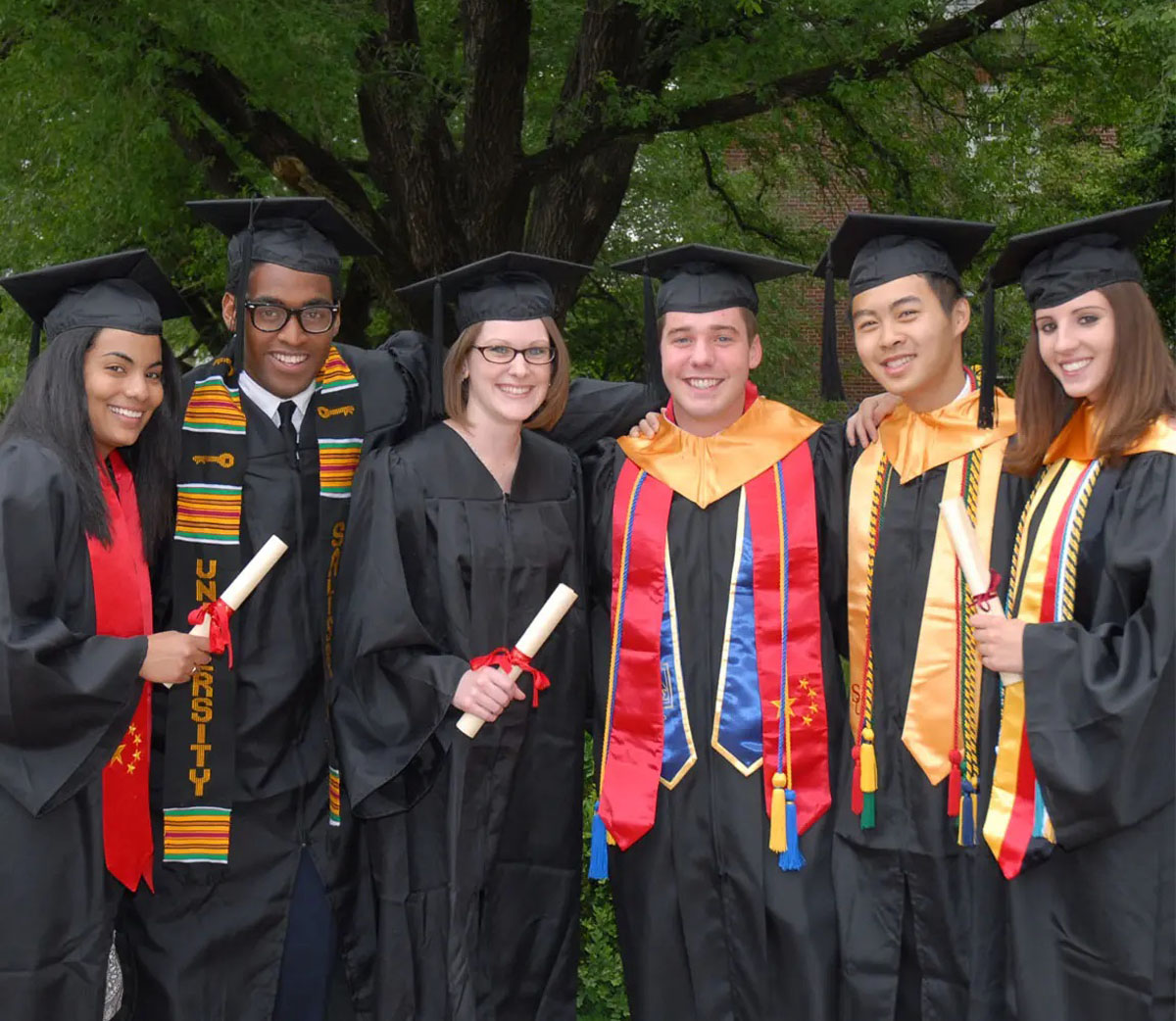 SALISBURY, MD---Salisbury University is making it easier for freshmen who qualify for a federal Pell Grant to attend, launching a new program offering free tuition for four years.
Through the new Sea Gull Pell Promise, SU will cover any tuition costs remaining once eligible students' scholarships, grants and benefits are applied.
"Federal Pell Grants are awarded to qualifying undergraduate students who display exceptional financial need," said Allen Koehler, SU assistant vice president for enrollment management.
"While these funds go a long way, we understand that they sometimes do not fully bridge the gap. SU is dedicated to ensuring access and affordability for all students. The Sea Gull Pell Promise is another tool we can use to help fulfill that commitment and help them reach their goals."
To qualify, prospective students must apply for admission directly out of high school with a minimum 3.75 high school grade point average and qualify for a Pell Grant by submitting the Free Application for Federal Student Aid (FAFSA). They also must be Maryland residents.
Funding is renewable up to four years (eight semesters total) for recipients who register as full-time SU students, maintain satisfactory academic progress (SAP) as degree-seeking students and continue to qualify for the federal Pell Grant.
For more information visit SU's afford college info page. To apply for admission to SU, visit the admissions webpage.
Learn more about how SU students and faculty are exploring opportunities for greatness and making tomorrow theirs at the SU website.