SU Celebrates Native American Heritage Month in November
Friday October 29, 2021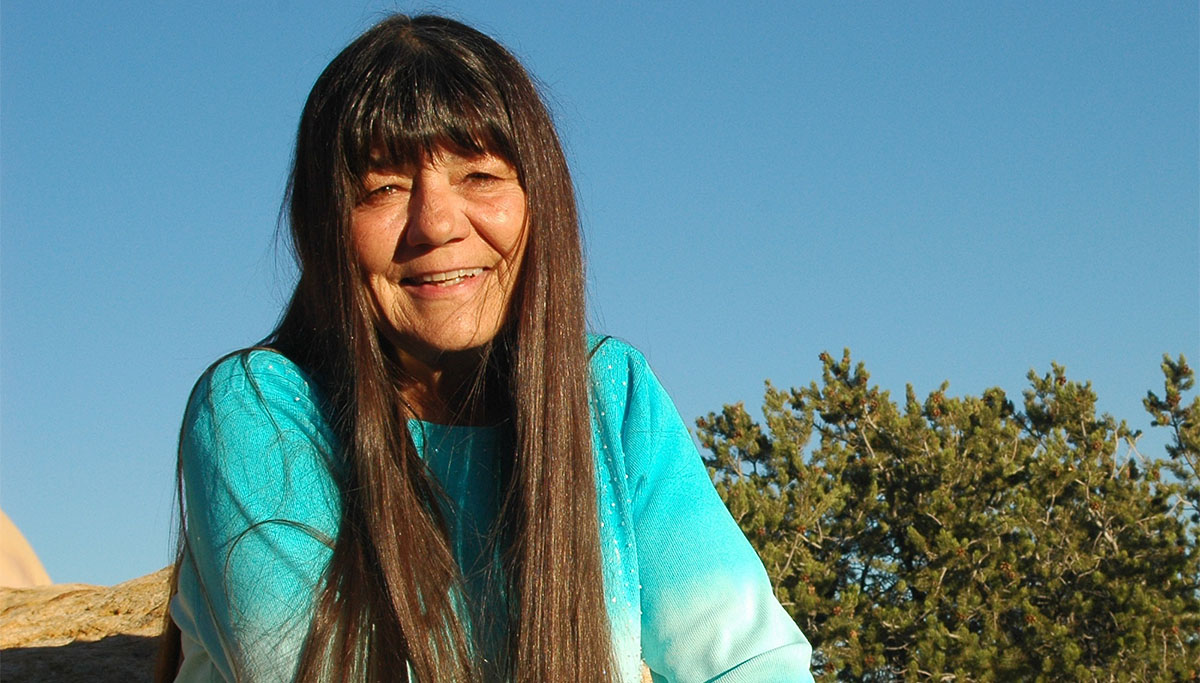 SALISBURY, MD---Salisbury University celebrates Native American Heritage Month with a series of events in November. They include:
Thursday, November 4, 7 p.m., Fulton Hall Room 111 – "Rethinking Indigenous History Through Archaeology, or Colonization from a Piscataway Point of View": Dr. Julia King, professor of anthropology at St. Mary's College of Maryland, uses artifacts and other landscape features unearthed through archaeological investigation to describe an Indigenous history of colonial Maryland. The Piscataway chiefdom controlled much of the lower Western Shore prior to the invasion of the English in the early 17th century.
Wednesday, November 10, 3 and 6 p.m., Guerrieri Student Union, Nanticoke Room - "Truth Telling Through Stories": Raggatha Rain, Native American lecturer, activist and storyteller, shares that stories, lessons, tears and humor are the most powerful medicines of Indigenous people. Rain is the chair of the Native American International Caucus of the United Methodist Church. Registration is available at the online ticket office.
Wednesday, November 17, 6 p.m., Guerrieri Student Union, Nanticoke Room - Native American Storyteller Dovie Thomason: A member of the Lakota and Kiowa Apache nations, Thomason shares stories and her culture to entertain and teach respect for her native values and ideas. Raised in the Southern Plains, Thomason grew up listening to stories told to her by her grandmother and her father. She would hear stories about animals and women that performed great deeds. Every story she heard and tells has a lesson. Children are welcome at her presentation. Registration is available at the online ticket office.
Sponsored by the Office of Diversity and Inclusion and Cultural Affairs, admission is free and the public is invited.
All attendees at Salisbury University indoor events are required to wear a mask, regardless of vaccination status. Attendees may be asked to leave an event for non-compliance.
All attendees must complete an online COVID-19 screening on the day of their visit, prior to coming to the SU campus.
Those planning to park on campus must register in advance for a free parking pass online.
For more information call 410-677-5407 or visit the SU website.