'U.S. News & World Report' Again Names SU Among Nation's 'Best Colleges'
Tuesday September 15, 2020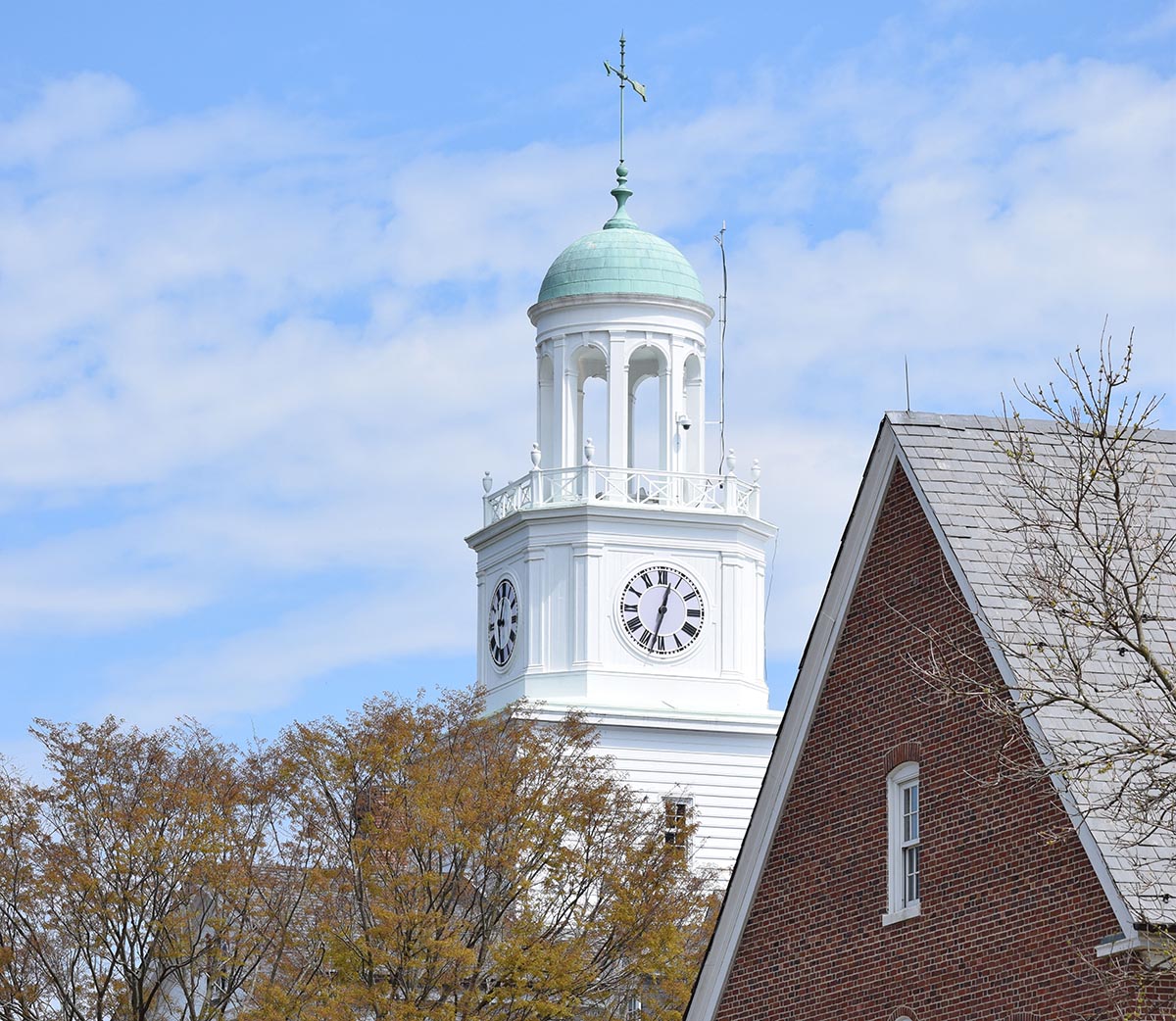 SALISBURY, MD---U.S. News & World Report has named Salisbury University one of its Best Colleges for 2021.
"For more than two decades, SU has been consistently ranked by U.S. News among the nation's top higher education institutions," said Dr. Karen Olmstead, SU provost senior vice president of academic affairs. "Honors such as these not only validate the University's efforts to provide an outstanding educational experience, but recognize the hard work of our students, faculty and staff in the classroom and beyond."
The 594 institutions in U.S. News' Best Regional Universities category are split among four geographic areas — North, South, Midwest and West. In the northern region, SU ranked 67th in the top tier among 176 publics and privates, and 41st among the north's "Best Value Schools." It also was named No. 16 among "Top Public Universities" in the north.
In addition, SU once again made the publication's list of "A-Plus Schools for B Students" and "Best Colleges for Veterans."
U.S. News uses several criteria to measure academic quality including student outcomes, faculty resources, financial resources, student excellence, standardized test scores, high school class standing among first-year students, alumni giving, and assessments from peer institutions and high school counselors.
Other publications also have taken note of what SU has to offer. This summer, SU was again named among The Best 386 Colleges by The Princeton Review and "Best Colleges in America" by Money magazine.
For more information call 410-543-6030 or visit the SU website.
SHARE