Seidel Faculty Selected For Prestigious Editorship
Friday June 26, 2020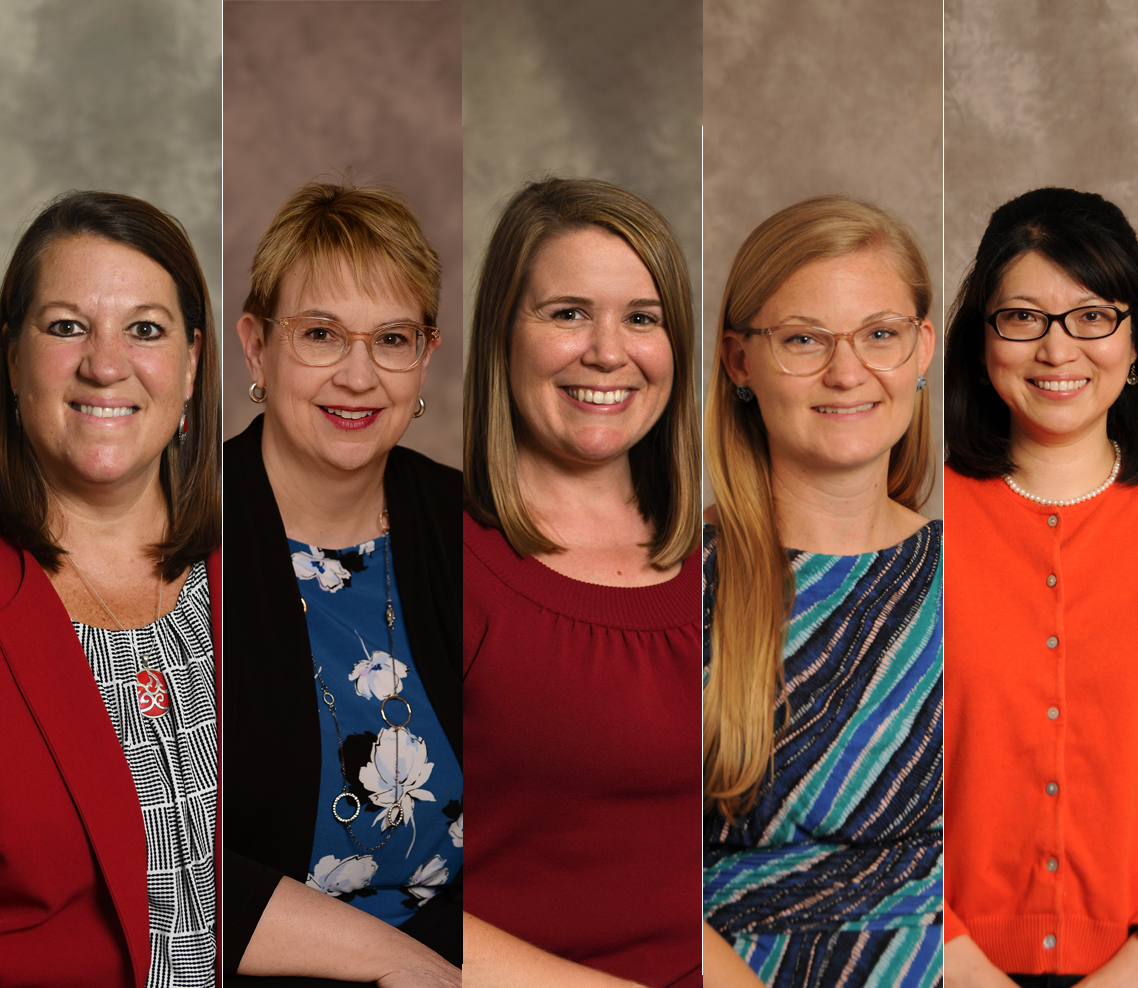 SALISBURY, MD---Faculty from Salisbury University's Samuel W. and Marilyn C. Seidel School of Education have earned the coveted position of editors for the International Literacy Association's (ILA's) Journal of Adolescent & Adult Literacy (JAAL).
Dr. Judith Franzak, of the Literacy Studies Department, has been named the senior editor while Drs. Laurie Henry, dean of the Seidel School, Koomi Kim, Heather Porter and Thea Williamson, also of the Literacy Studies Department, have been named associate editors.
The team begins its four-year term on Wednesday, July 1.
"JAAL is the premiere publication for educators and has been a resource for our faculty members for years," said Henry. "To be involved in the production of the publication is an honor not only for the five of us, but for all of the Seidel School."
JAAL, the only literacy journal published exclusively for teachers of older learners, reflects current theory, research, and practice in support of effective literacy instruction. In addition to middle school, secondary and postsecondary classroom teachers, its readership includes university researchers and scholars, literacy consultants, administrators and policymakers.
The editorial staff is charged with three goals during its term: increasing contributions from scholars outside of North America, placing a greater emphasis on family- and community-based applications, and expanding the journal's reach through social media.
"We couldn't be prouder to welcome this team to the ILA journal family," said ILA Executive Director Marcie Craig Post. "They represent an impressive group of visionaries who are dedicated to shaping the future of literacy research and elevating new voices."
For more information call 410-543-6030 or visit the SU website.
SHARE