SU School of Nursing Earns $2.49 Million Grant to Continue Efforts to Prepare More Nursing Faculty
Tuesday May 19, 2020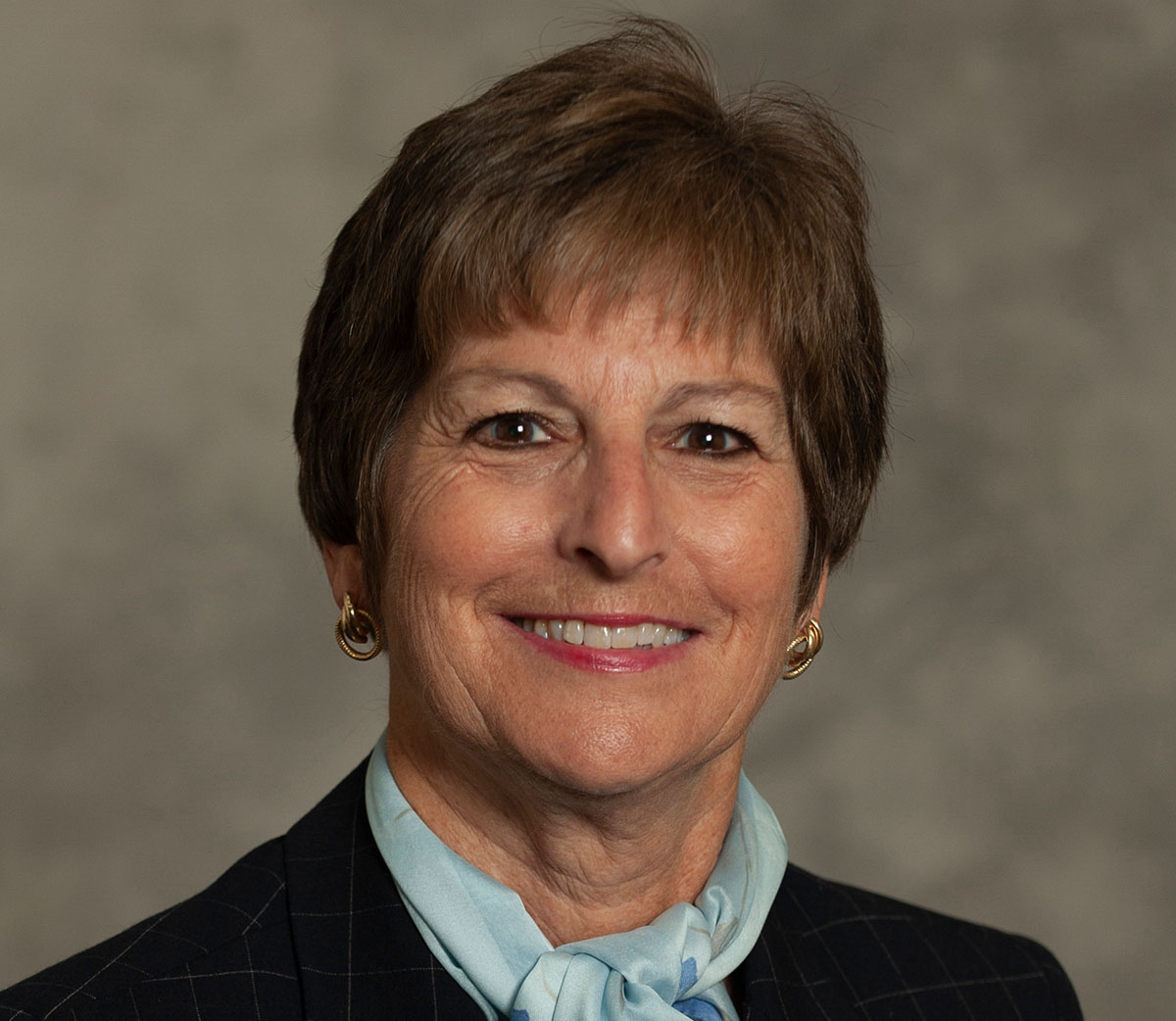 SALISBURY, MD---Salisbury University's School of Nursing recently received a five-year, $2.49 million continuation grant from the Maryland Higher Education Commission (MHEC) Nurse Support Program-II to expand the preparation of experienced nurses for clinical teaching positions in Maryland's nursing programs.
With a new name and two different curricula, the Faculty Academy and Mentorship Initiative of Maryland will offer Introductory and Advanced Academies on a rotational basis at its Eastern Shore, Central and Western Maryland locations, and will expand to two other sites. Delivery of all academies via distance learning will offer increased opportunities across the state.
The goal is to prepare 500 nurse experts throughout 50 academies for clinical teaching positions in Maryland and continue to focus on the development of a multicultural, multiethnic part-time and full-time teaching workforce.
"With improved readiness for clinical teaching responsibilities, retention in faculty roles is more likely and expansion of enrollments in Maryland nursing programs is possible," said Dr. Lisa Seldomridge, project director, professor of nursing and director of SU's Richard A. Henson Medical Simulation Center.
The academy builds on the successful Eastern Shore Faculty Academy and Mentoring Initiative (ES-FAMI), a hybrid educational program that began in 2011 as a collaboration between SU, Chesapeake College, Wor-Wic Community College, Atlantic General Hospital, Peninsula Regional Medical Center and the University of Maryland Shore Regional Health System.
In recent years, the program has expanded to Central Maryland in conjunction with Towson University, and to Western Maryland in partnership with Alleghany College; Frostburg State University; Hood College; and the University System of Maryland, Hagerstown.
The academies provide participants with additional background in curriculum design, assessment and evaluation, and teaching and learning strategies, enabling them to meet the educational needs of nursing students locally and across Maryland.
Since its inception, there have been some 170 graduates of the ES-FAMI, and 70 percent of them have accepted teaching positions in the state.
The project was among "the most highly recommended" of the 29 proposals funded by MHEC and the Maryland Health Services Cost Review Commission, Seldomridge said.
This is the 10th NSP II grant that Seldomridge and SU's nursing faculty have received for a combined total of some $10.9 million. The goal of the NSP II program is to increase the number of nurses in Maryland by focusing on education.
For more information visit the ES-FAMI website.

SHARE