Scholarship a Light at the End of the Tunnel for Students in Need
Thursday May 14, 2020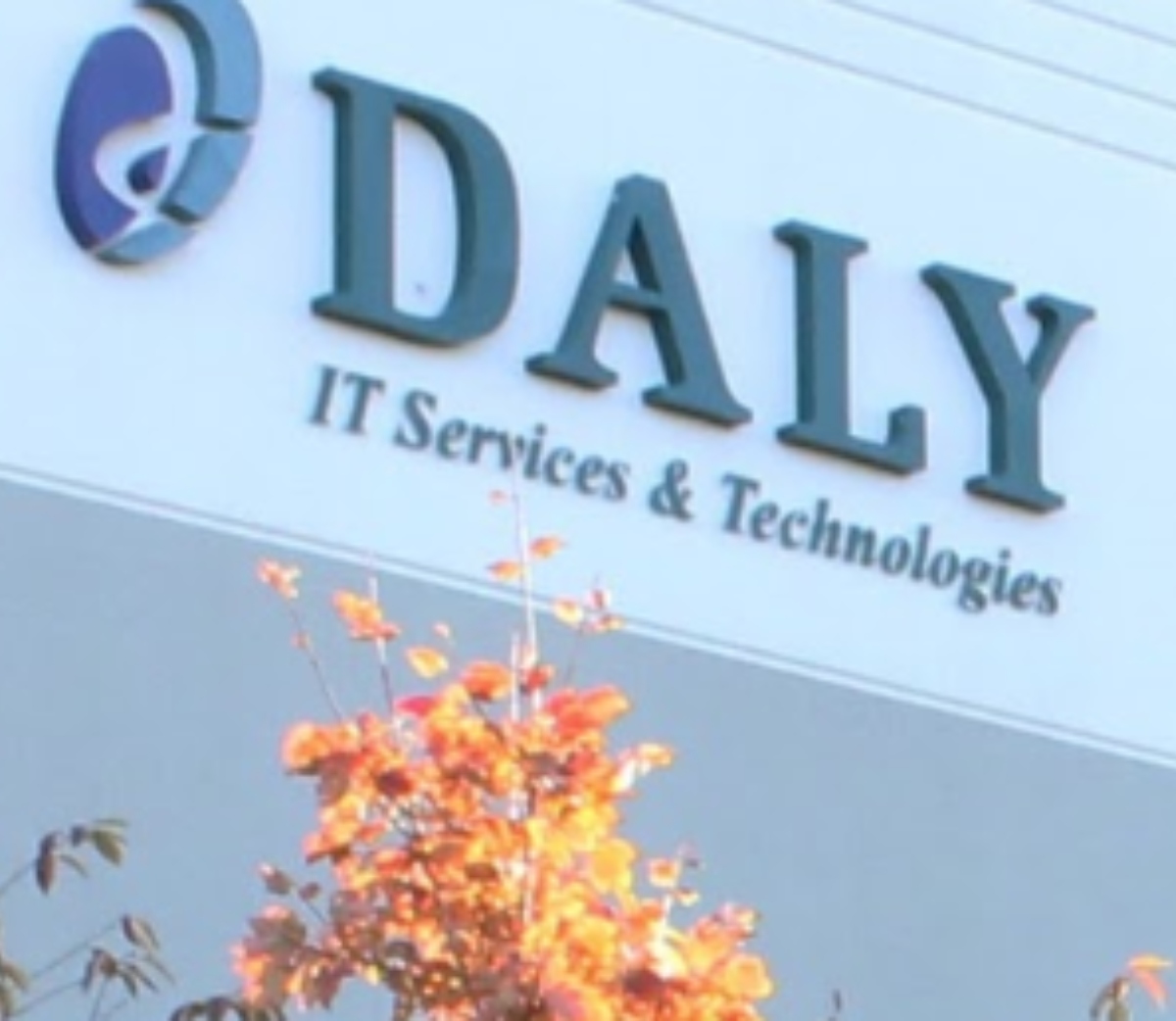 SALISBURY, MD---For many students, an education is more than a degree. It's a door to their future. The Daly Computers, Inc. Scholarship helps them continue no matter what may stand in the way.
The scholarship is awarded to students at Salisbury University who have encountered an unexpected financial hardship that could jeopardize their ability to continue their education. Some of these events may include being denied for the PLUS loan, job loss or family emergencies. Since 2014, there have been 72 recipients of the scholarship, totaling $87,000 in funds given. About 8-10 scholarships are awarded per semester.
"I cannot express how grateful I am for this opportunity," said Michael Dawson, a senior ceramics student at SU. "This scholarship has lifted a weight off of me and has given me the ability to focus on my work without the crippling stress."
Dawson said he had no one to cosign on a loan for his tuition and often worked night shifts until 2:30 a.m. driving SU's shuttle while still being a full-time student. The stress was so great that he said he even had panic attacks while trying to prepare for his senior ceramics show. The scholarship allowed him to buy the art supplies he needed for his show.
The scholarship is donated by Ryan Yu, president of Daly Computers, an IT service provider for education and government customers based in Clarksburg, MD. The firm's mission is to combine innovative technologies and services into solutions to help customers succeed. This mission extends to helping students succeed in their lives, as well.
"Words cannot come close to the amount of gratitude I feel," said Ateebullah Mirza, a junior in the biology pre-med program. "The past year my life has been one uphill battle. This generous donation is a light in my tunnel. My drive to never give up has been rekindled thanks to this scholarship."
Mirza said the scholarship allowed him to focus on his education and pursue his aspiration of becoming a cardiologist—a dream that was inspired by his own health condition. The financial aid helps him manage his condition, and he hopes he will be able to help others struggling with life-changing health concerns someday. Other Daly recipients said it will help them become nurses, teachers and counselors. Alyse Stukey, a junior business management major, said the scholarship plays a vital part in her future success working in management and creating a better learning world for students in need like herself.
"The Daly Computers Scholarship has been very beneficial to students who have encountered a recent and unexpected hardship that could possibly impact their ability to finish with the education," said Michael Elliott, financial aid coordinator. "It is nice to have a scholarship fund available for students when unexpected hardships arise."
"It brings me great joy to know there are people who care about my success as a student, and consequently, the success of the community," said Jarrin Peters, a senior mathematics major. "I hope to one day be in a position where I can make a difference in the community as well."
To learn more about establishing scholarship endowments through the SU Foundation, Inc., email ahwaters@salisbury.edu. To support "We Are SU: The Campaign for Salisbury University," visit the campaign website.
SHARE