'Science Night with Dr. Andrea Presotto' at SU February 26
Tuesday February 18, 2020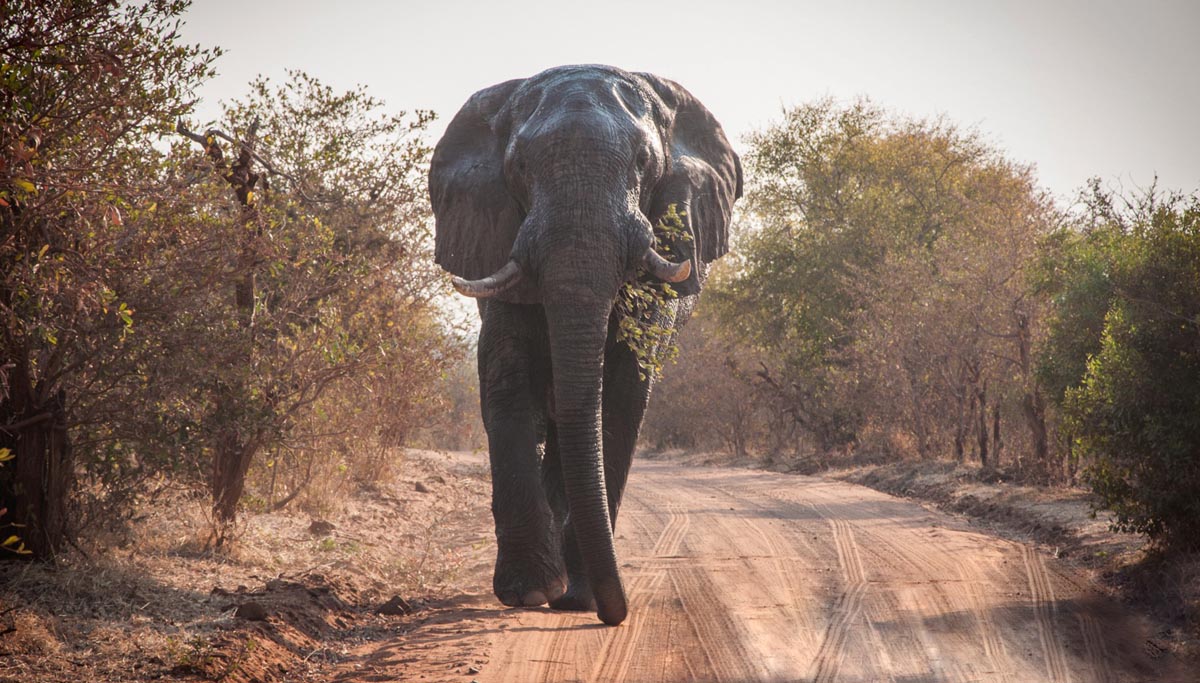 SALISBURY, MD---Salisbury University's Richard A. Henson School of Science and Technology presents "Science Night with Dr. Andrea Presotto" 6 p.m. Wednesday, February 26, in Henson Hall Room 153.
The public is invited to Presotto's presentation, "Geospatial Analysis of Animal Spatial Cognition," in which she shares her expertise and research on habitual routes of elephants in Zimbabwe, followed by a geographic information system (GIS) animal tracking activity designed for local high school students.
Dr. Presotto's activity will use GIS technology to display real-world animal tracking data from her research and to demonstrate measurement and analytic techniques.
Those coming from off campus are required to display a visitor parking pass, which may be requested at https://webapps.salisbury.edu/parking/visitor/.
For more information call 410-677-0023 or visit the SU website.

SHARE