SU Earns CFES Grant to Help Teaching Students Cover Certification Fees
Monday February 10, 2020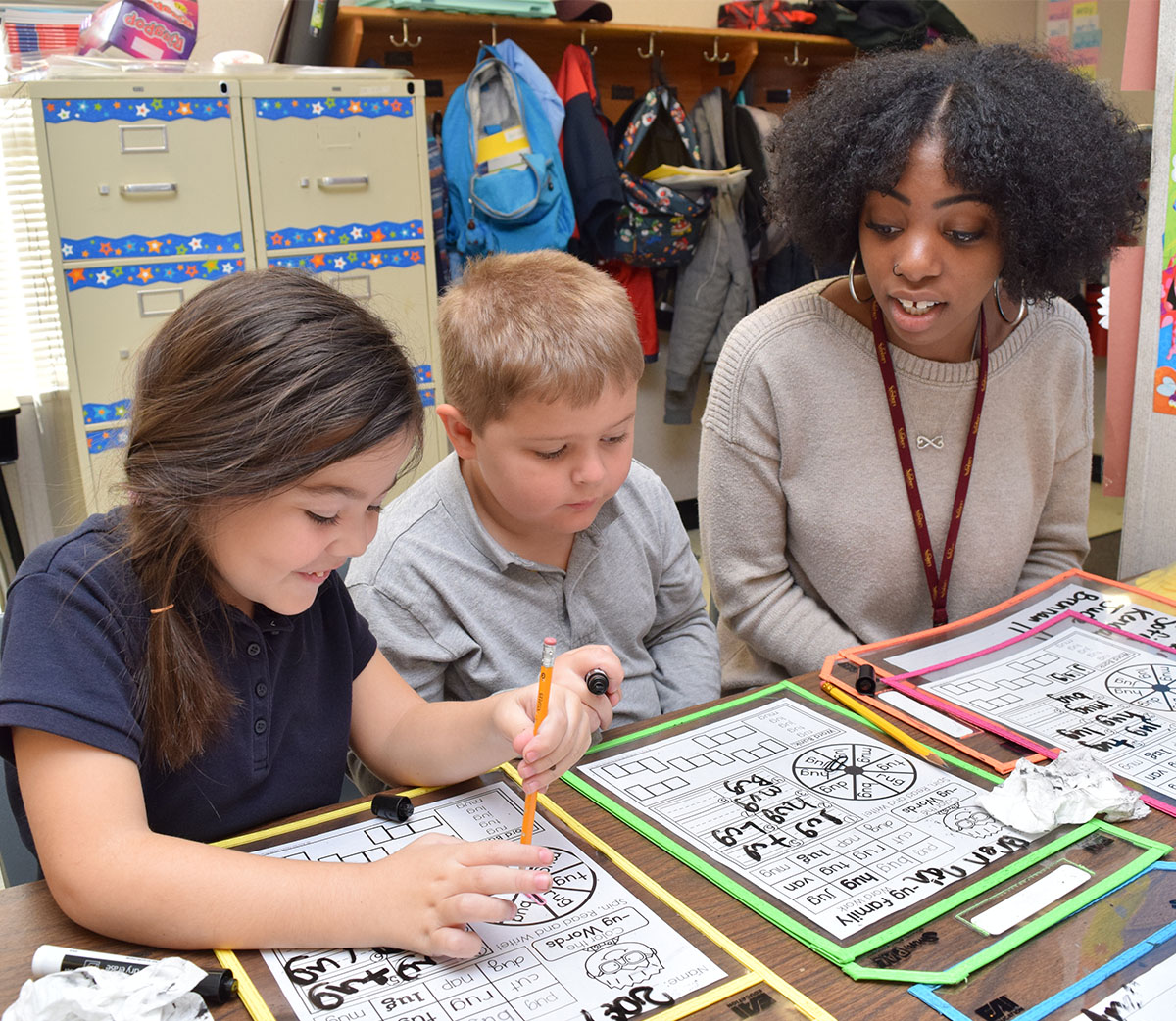 SALISBURY, MD---For graduates from the Samuel W. and Marilyn C. Seidel School of Education at Salisbury University, the degree is not the final step toward a career in teaching, as certifications are needed, as well.
While engaged in their collegiate endeavors, the finances needed to pay for tests like Praxis licensing exam and performance-based assessment (edTPA) – an assessment which will be required for certification by 2022 – can be prohibitive, costing between $500 and $750.
SU and the Seidel School recently earned a $6,000 grant from the Community Foundation of the Eastern Shore (CFES) which may ease the financial difficulties for some graduates.
"The nation is dealing with a shortage of qualified teachers and the shortages in Maryland have reached a critical level. Many of our graduates are leaving the Eastern Shore, or the state altogether for higher paying jobs elsewhere," said Dr. Laurie Henry, dean of the Seidel School. "With the grant from the Community Foundation of the Eastern Shore, we not only help our graduates by easing their financial burden, but we also help the community, providing quality teaching candidates who can afford to remain in the area."
SU offers the only four-year teacher preparation and graduate programs on the Lower Eastern Shore.
CFES collaborates with individuals, families and businesses to match their charitable interests with community needs and strengthen local nonprofits through grants and resources.
For more information call 410-543-6030 or visit the SU website.
SHARE