SU Accepting Applications for Inaugural CAMP Cohort
Wednesday September 11, 2019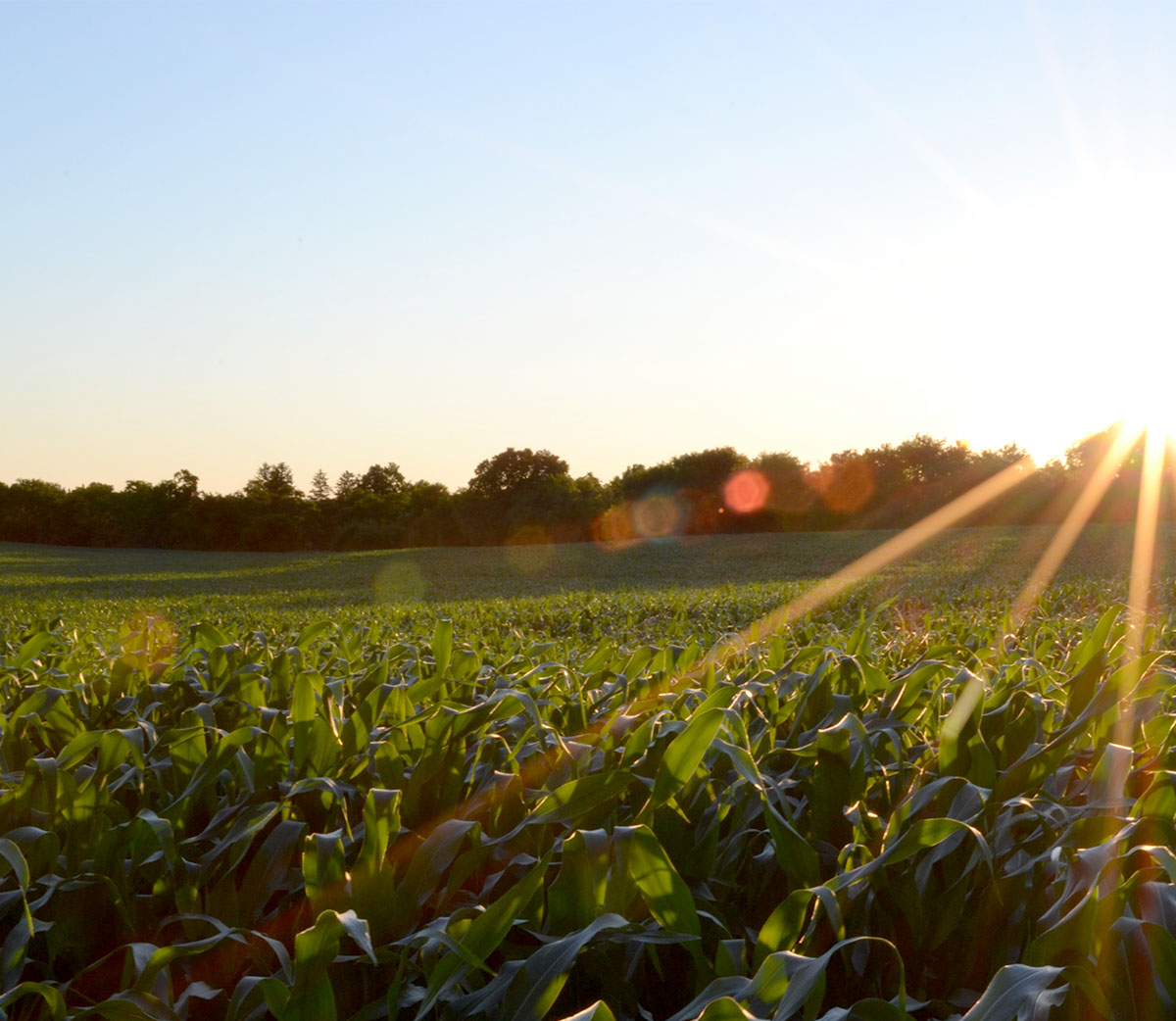 SALISBURY, MD---Salisbury University is accepting applications for the inaugural cohort of the College Assistance Migrant Program (CAMP).
The first program of its kind in the region, CAMP assists students who are migratory or seasonal farmworkers (or immediate family members of such workers) enrolling in their first year of undergraduate studies.
Through an application submitted by Drs. Amber Meyer, Claudia Burgess and Vincent Genareo of the Early and Elementary Education Department, SU received a $2.1 million Initializing Migrant/Minority/Marginalized Power through Opportunities and Widening Educational Representatives (I'M³ POWER) grant from the U.S. Department of Education to enhance educational opportunities for those who qualify and aspire to be elementary or early childhood educators.
"This program not only assists first-time students, but it also helps SU and the surrounding area," said Burgess. "Those accepted through this program will help increase the diversity of our campus and do the same for our school systems, which are seeking teachers from underrepresented groups."
Successful applicants will receive tuition assistance and financial assistance for textbooks and other educational supplies, as well as assistance with childcare, nourishment subsidies and more.
For more information, or to apply, call 410-548-5794 or visit the CAMP website.