Nabb Collections Now Available Online
Thursday August 15, 2019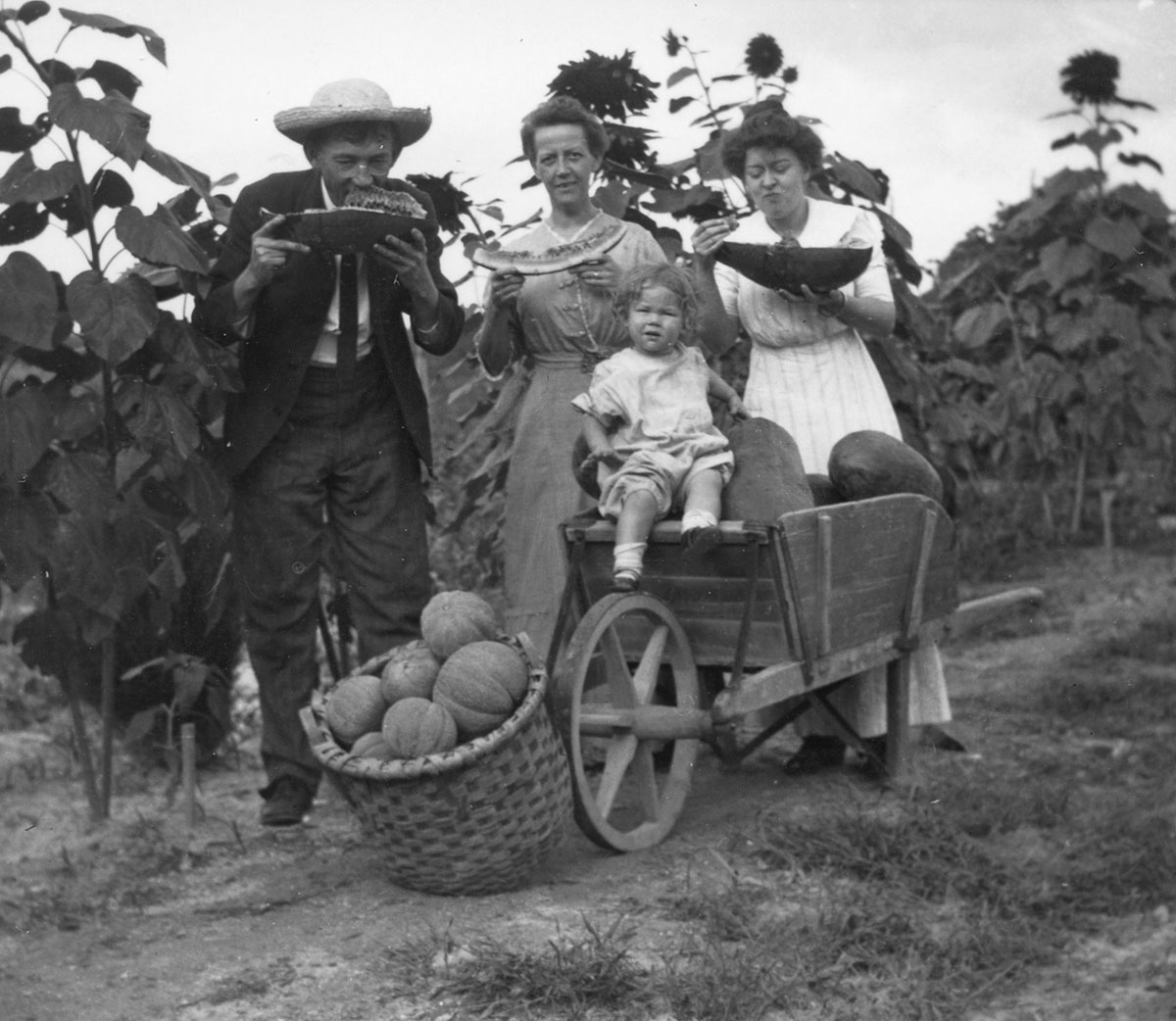 SALISBURY, MD---In 1927, the Knights Templar paraded through Salisbury, and the Cambridge Canners took on the Salisbury Indians in Eastern Shore League baseball. In 1956, White and Leonard, the downtown drug store, presented the Jolly Jack program on WBOC-TV, a 15-minute commercial promoting the store's Christmas Toyland section.
These are just a few of the local 20th-century events captured on film and digitized by Salisbury University's Edward H. Nabb Research Center for Delmarva History and Culture.
Now, viewers throughout the world can discover or relive these moments via the center's new YouTube channel. The site also features a 1935 "tour" of Salisbury and recordings of previous E. Pauline Riall Lecture in Education series from SU. Ultimately, it will include additional archival material from the center's collection and University archives.
An accompanying Flickr gallery also showcases items from the Nabb Center, including 1930s Works Progress Administration photographs from the Wicomico Historical Society, the Eastern Shore postcard collection of late author and historian John Jacob Jr., and a selection of 1950s-era pictures by Salisbury Camera Club founder Henry Baker.
Albums in the gallery also include historical images from the University Archives, photos taken by and of early SU student Margaret Hankins, and a collection of pictures from SU's first president, Dr. William Holloway.
The latter features images from the University's first three years, 1925-28, as well life around Salisbury in the 1920s. Because Holloway was a local high school principal prior to coming to SU, he also had an interest in Wicomico County Public Schools, documenting many of the county's school buildings, including one-room schoolhouses, in the 1910s.
"While the Nabb Center has tens of thousands of holdings, including films, postcards and photographs like these, it's difficult to display them in a permanent way that makes viewing easy," said Dr. Creston Long, the center's director. "By digitizing these items and making them available online, we're able to reach a much wider audience."
"This project will allow researchers and others who are interested in local history to see many images from the past century without having to leave their homes," said Ian Post, the center's local history archivist. "If they can't make it to the Nabb Center, this is the next best thing."
So far, over 2,750 photos and videos have been posted online, with more planned during the next semester.
For more information call 410-543-6312 or visit the Nabb Center website.