SU Expands Community Health, Applied Health Physiology Programs Across State
Tuesday February 12, 2019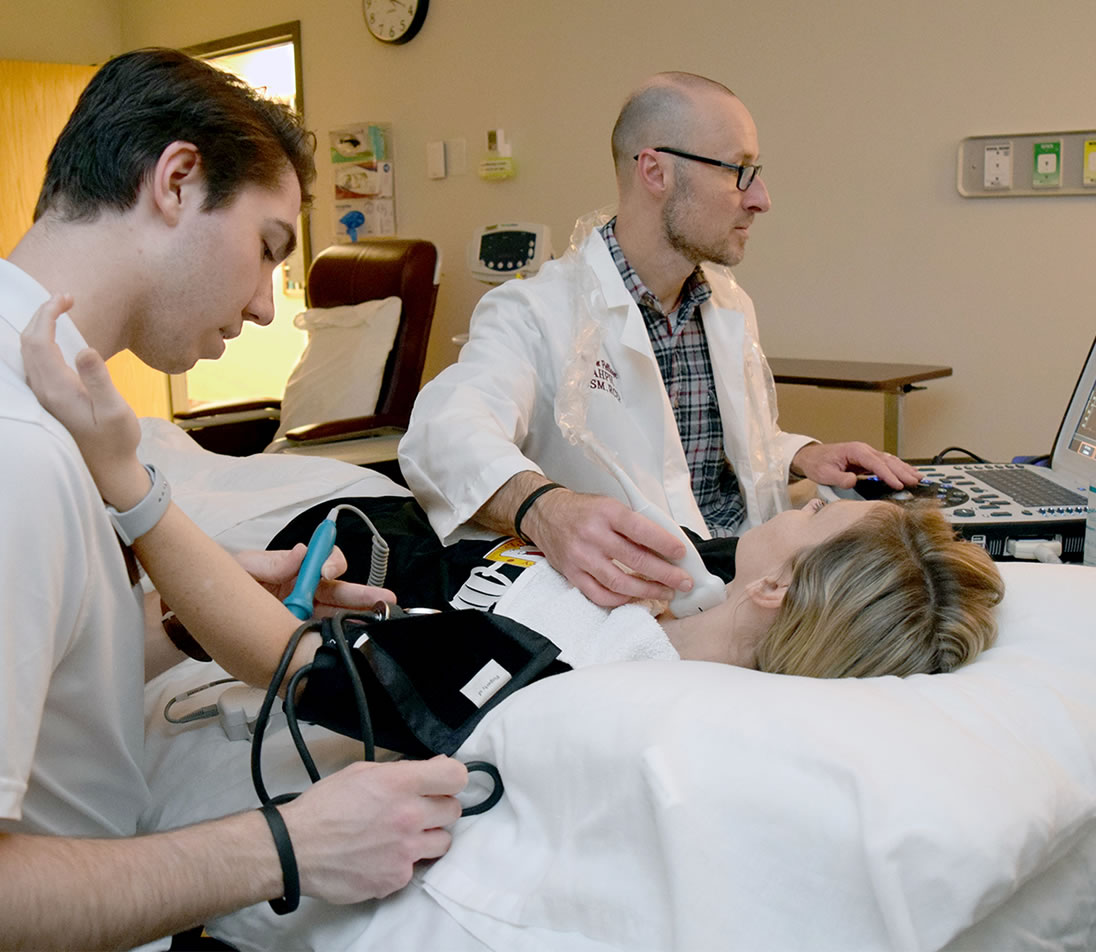 SALISBURY, MD---Two programs from Salisbury University's new College of Health and Human Services (CHHS) are expanding across Maryland.
Starting this fall, students will be able to earn a bachelor's degree in community health from SU at the University System of Maryland at Hagerstown (USMH) in Washington County or a master's degree in applied health physiology (AHPH) from SU through the Universities at Shady Grove (USG) in Montgomery County.
"There is a growing demand for these programs, offered by our School of Health Sciences," said Dr. Kelly Fiala, CHHS transitional dean. "We are excited to add to the degrees we already offer at USMH and USG. SU is committed to providing quality education throughout the state."
SU's community health program prepares students to be health educators, promoting wellness for individuals, communities and populations. It is aligned with the National Commission for Health Education credentialing, training students to become certified health education specialists.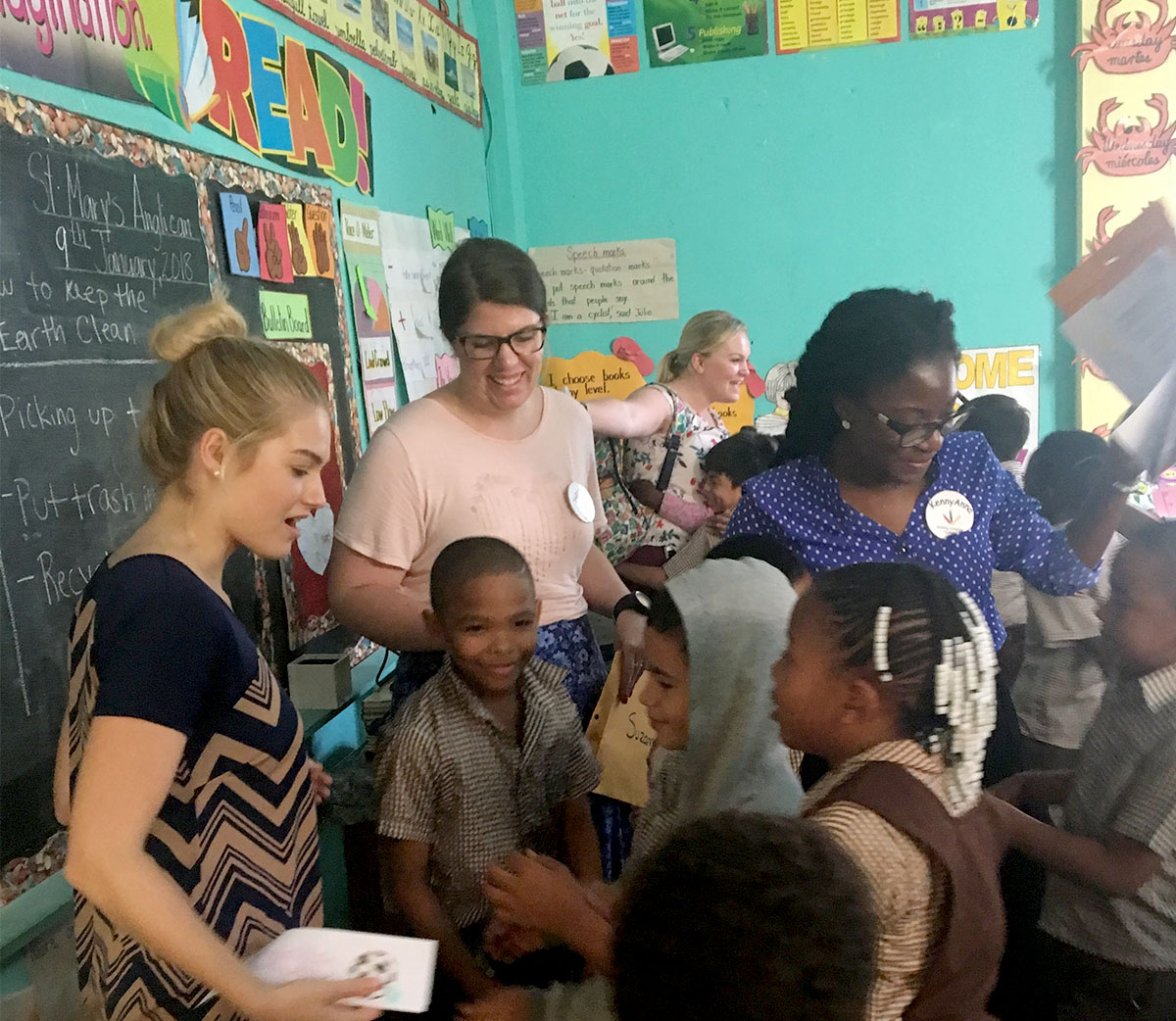 "Our students want to help achieve better health for all," said Dr. Brandye Nobiling, program chair. "Our students get hands-on opportunities, such as semester-long internships and global seminars, and learn alongside experienced and caring faculty. After completing our program, they are well prepared for careers in health and wellness, and graduate school in public health."
"USMH is looking forward to expanding its partnership with SU in bringing the community health program to Hagerstown," said Mark Halsey, USMH executive director. "Salisbury faculty and staff have embraced the local community through its social work program that has been offered here since 2007. We believe that community health will have an equally positive impact on our area while providing an additional educational path for local students."
SU's AHPH program focuses on the areas of cardiovascular and pulmonary rehabilitation, fitness and wellness, and strength and conditioning, preparing students for a wide range of professional careers from clinical physiology, to community and corporate wellness, to university-based athletics.
"Our graduates have exceptional job placements and are prepared for multiple credentialing examinations," said Dr. Thomas Pellinger, program chair. "Students gain at least 500 hours of practical internship experience. Our curriculum offers individualized experiences responsive to students varied interests and changing demands of the field."
SU's AHPH program is the only master's of its kind in Maryland accredited by the Commission on Accreditation for the Exercise Sciences. It also has been recognized as a National Strength and Conditioning Association distinguished program.
"We are very excited that Salisbury will be expanding its offerings on the USG campus, adding to its undergraduate degree in exercise science with this new master's program in applied health physiology," said Dr. Stewart Edelstein, executive director of USG and associate vice chancellor for academic affairs for the University System of Maryland (USM). "Health and wellness is a rapidly growing field and this program will be beneficial for students seeking careers in this important industry."
Both SU programs accommodate non-traditional students, with online, hybrid and/or evening courses.
USMH has 22 undergraduate, graduate and doctoral programs, with SU offering its bachelor and master of social work. Both it and USG are regional centers for learning that, along with SU, are part of the USM.
USG offers approximately 80 degree programs from nine Maryland public universities on its campus in Rockville. The addition of SU's AHPH program this fall coincides with a major USG expansion: the opening of a new, 220,000-square-foot Biomedical Sciences and Engineering Education Facility, providing state-of-the-art teaching laboratories, active learning classrooms, clinical training facilities, academic offices and expanded student services.
For information about the community health program, contact Nobiling at 410-677-0062 or bdnobiling@salisbury.edu, or visit the program website at www.salisbury.edu/communityhealth. For information about USMH, visit hagerstown.usmd.edu.
For more information about AHPH, contact Pellinger at 410-677-0144 or tkpellinger@salisbury.edu; or visit the program website at www.salisbury.edu/ahph. For information about USG, visit shadygrove.umd.edu.
For more information about SU, call 410-543-6030 or visit the website at www.salisbury.edu.