SU Celebrates Faculty and Staff Successes
Friday November 1, 2019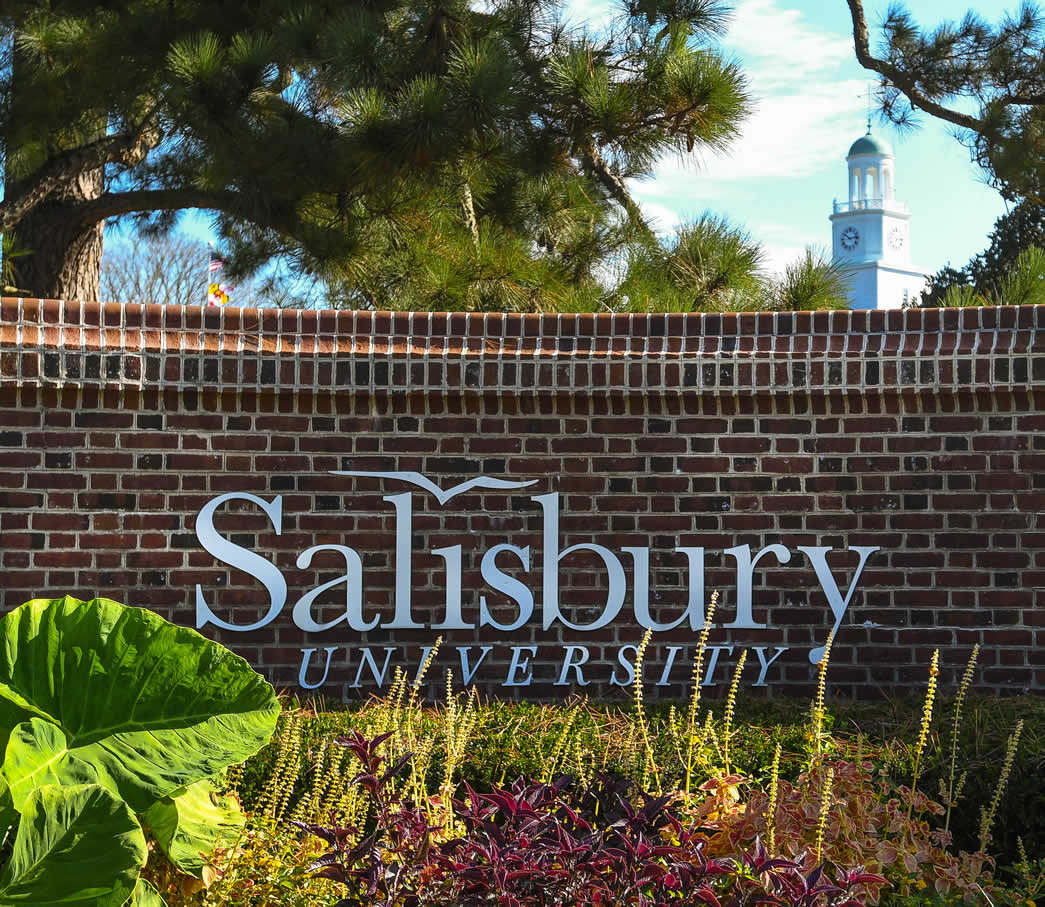 SALISBURY, MD---Salisbury University celebrates the following faculty and staff successes:
Dr. David Burns, SU professor of communications, and co-author Dr. Terry Rentner of Bowling Green (OH) State University (BGSU) presented case studies and led discussions on several chapters of their book Case Studies in Sport Communication: You Make the Call during a promotional tour in Ohio.
Burns and Rentner spoke to the Dayton chapter of the Public Relations Society of America and to the Bowling Green Kiwanis Club on topics including pay inequity in professional women's sports, and the NFL's handling of concussion and domestic violence cases. Burns also appeared on a morning news TV program in Toledo and spoke to BGSU students on sports issues and multimedia journalism.
SU Police Sgt. Kelly Hitty received a Maryland Police and Correctional Training Commissions Instructors' Award during the organization's annual conference in Sykesville, MD.
Hitty is a field training officer and crime scene technician, as well as an agency instructor for electronic control devices and National Crime Information Center certifications. As an SU Police Department trainer and patrol supervisor for the past three years, she has worked to expand the agency's crime prevention and community policing initiatives.
Dr. Brent Zaprowski, professor of geology, is working with Parsons Cemetery in Salisbury to map the graves of veterans interred there. The goal is to help volunteers with Wreaths Across America, which places wreaths on each veteran's grave during the winter holidays, quickly and accurately locate those gravesites.
To date, more than 900 graves have been mapped. Zaprowski presented his research at the inaugural Delmarva Genealogy and Heritage Conference hosted by Wicomico County Recreation, Parks and Tourism.
For more information call 410-543-6030 or visit the SU website.
SHARE