SU Issues Call for Chesapeake Studies Conference Proposals
Friday October 25, 2019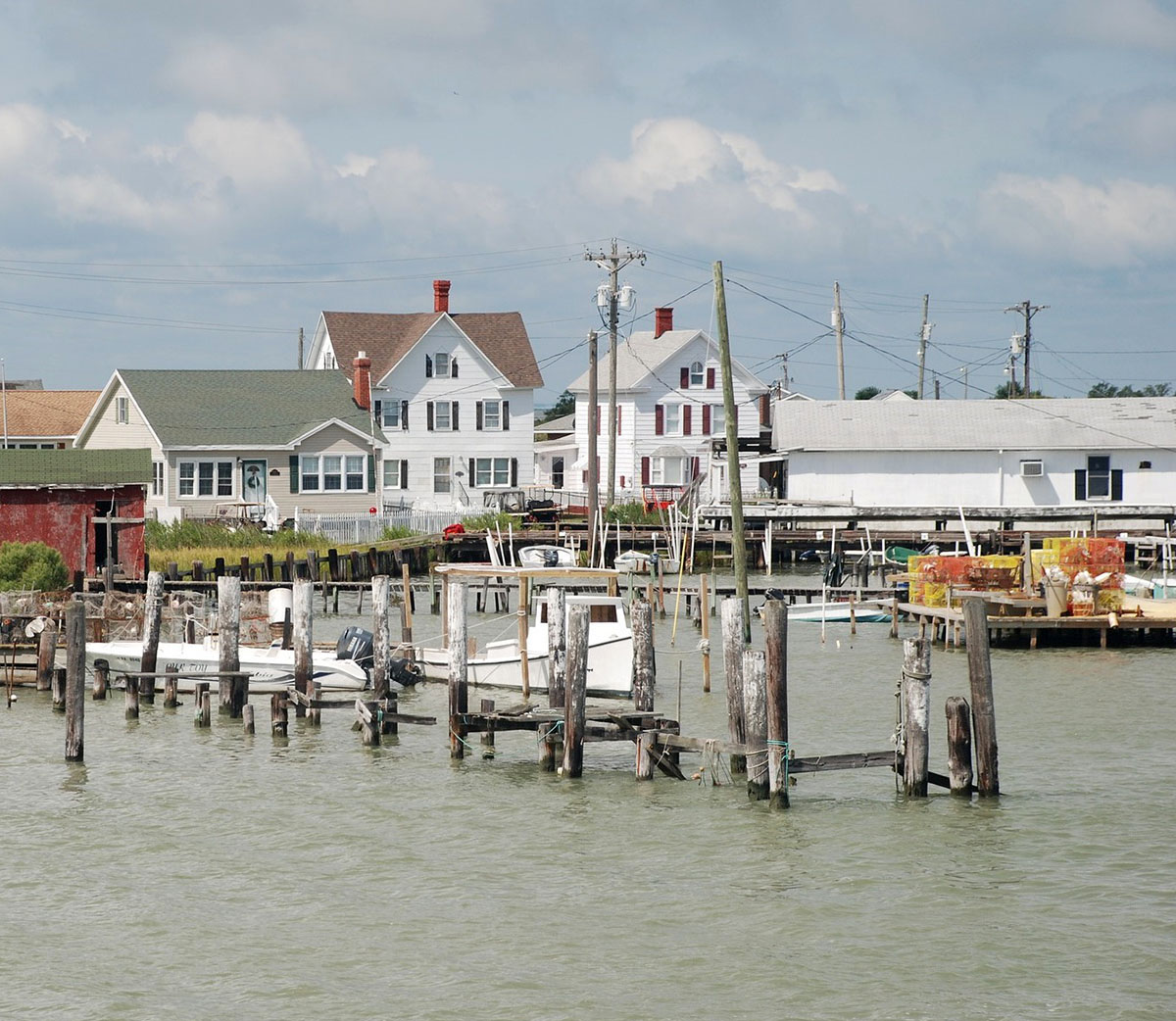 SALISBURY, MD---Situated on the Delmarva Peninsula, Salisbury University is uniquely qualified to provide students and researchers with hands-on opportunities to study the Chesapeake Bay.

SU expands that reach to the greater academic community during the second annual Chesapeake Studies Conference, scheduled June 10-12, 2020. The University recently submitted a call for proposals for the interdisciplinary conference with the theme "Change and Continuity in America's Estuary." Proposals for oral presentations, panel discussions and posters are due Monday, December 16.
"SU is home to numerous professors, centers and organizations that study the Chesapeake and Delmarva, making it an ideal home for Chesapeake studies," said Dr. Creston Long, director of the University's Edward H. Nabb Research Center for Delmarva History and Culture.
In addition to the Nabb Center, these include the Ward Museum of Wildfowl Art, as well as SU's Biological Sciences and Environmental Studies departments, in which students study local ecosystems.
Other resources include the Eastern Shore Regional Geographic Information Systems (GIS) Cooperative and Geography and Geosciences Department, which use modern mapping to examine the interactions between the economic, cultural and physical environment.
Conference registration opens in January. To submit a proposal, or for more information, visit the conference website.