Jason Rhodes Appointed New SU PR Director/Spokesperson
Wednesday January 23, 2019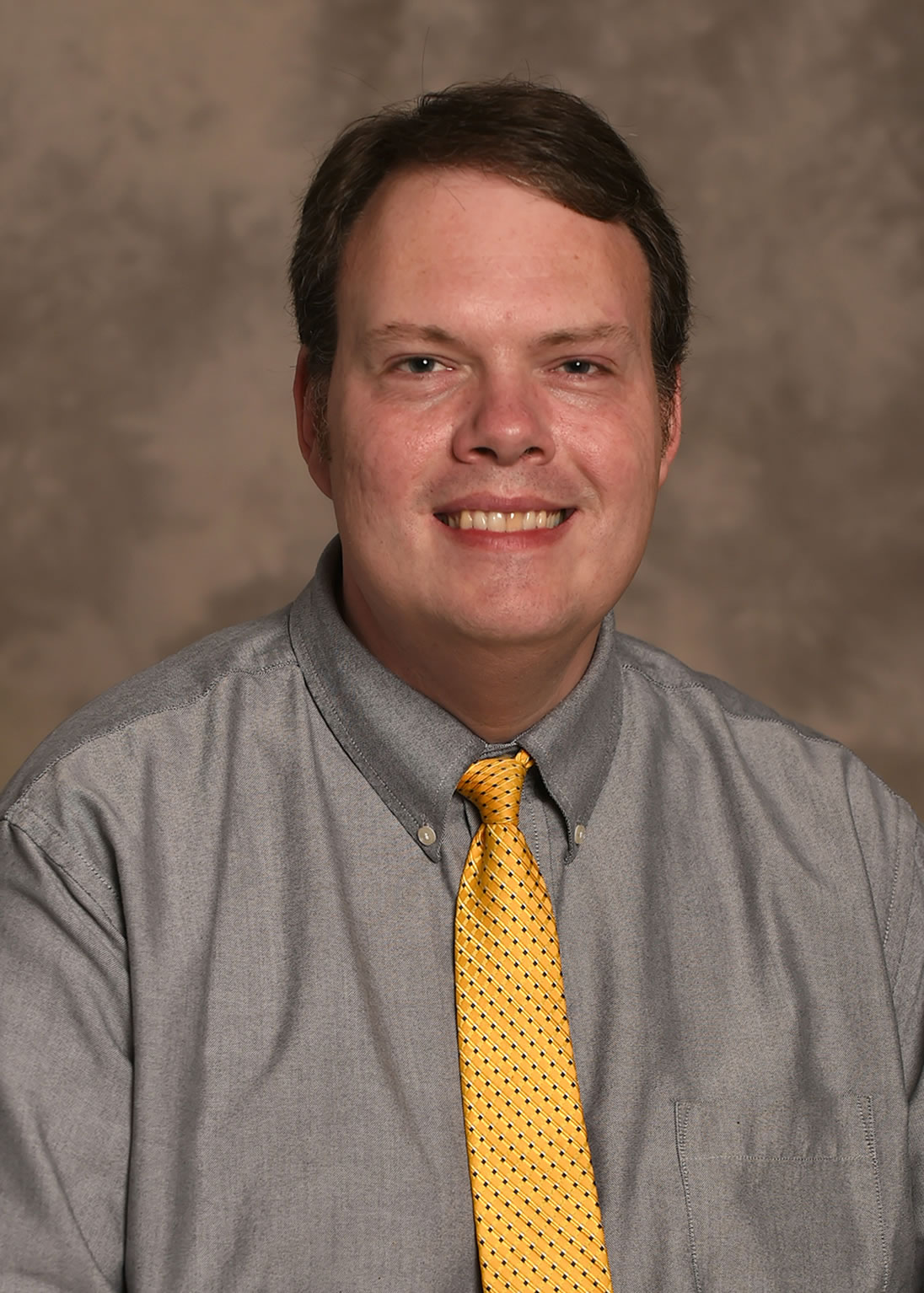 SALISBURY, MD---Following a national search, Jason Rhodes has been appointed Salisbury University's new public relations director and University spokesperson.
Rhodes has worked in the SU Public Relations Office since 2003, currently serving as an assistant director.
"Jason has in-depth knowledge of the campus and the region as well as the University System of Maryland, which is important as SU moves forward under new leadership. Jason has shown himself to be a team player with a tremendous work ethic and a proven ability to collaborate with multiple constituencies. I believe his experience, knowledge and training in higher education communications will serve the University well," said Jason Curtin, vice president of advancement and executive director of the SU Foundation, Inc.
"As a lifelong Eastern Shore resident, I've always appreciated SU and its value to the area," said Rhodes. "In the past 16 years, I've enjoyed getting to know the campus, particularly the students, faculty and staff. I look forward to having an even greater chance to serve them and the surrounding community in this position."
Prior to his arrival at SU, Rhodes spent several years working with Eastern Shore print and broadcast media. He also has written eight popular local history books, focusing on Salisbury, his native Somerset County and amusement parks throughout Maryland.
He has been a member of the Salisbury Jaycees for over 14 years, founding several signature projects, such as its Read Across America program, Adaptive Easter Egg Hunt and Treat Street safe Halloween initiative. He has worked to involve SU students in public service, including the Jaycees' Children's Christmas Shopping Tour for those less fortunate.
He was a 2018 recipient of the national JCI USA Wayne McCall Memorial Award. He also is incoming president of the Salisbury Jaycees Foundation.
Rhodes earned his B.S. in mass communication from Towson University.
For more information call 410-543-6030 or visit the SU website.