Seidel School Applauds Award-Winning Educators
Tuesday November 13, 2018
SALISBURY, MD---Two public school teachers and a superintendent shaped by Salisbury University's education programs have been honored statewide and nationally.
Alumnus Brian Quinn, who teaches fourth grade math in Montgomery County, MD, received the highly regarded $25,000 Milken Educator Award from the Milken Family Foundation.
Dr. John B. Gaddis, a two-time SU graduate who is superintendent of Somerset County Public Schools, was honored as Maryland Superintendent of the Year.
Dr. Richard Warren Jr., who is a product of the Lower Eastern Shore School Leadership Institute (LESSLI), a collaborative effort between SU, University of Maryland Eastern Shore (UMES) and Somerset County Schools, was named the Maryland State Teacher of the Year.
"We are proud of all three of these outstanding educators," said Dr. Laurie Henry, dean of SU's Seidel School of Education. "Their innovative efforts have an impact on students across their districts and reflect the excellence that Salisbury University's teacher preparation programs are known for across our state."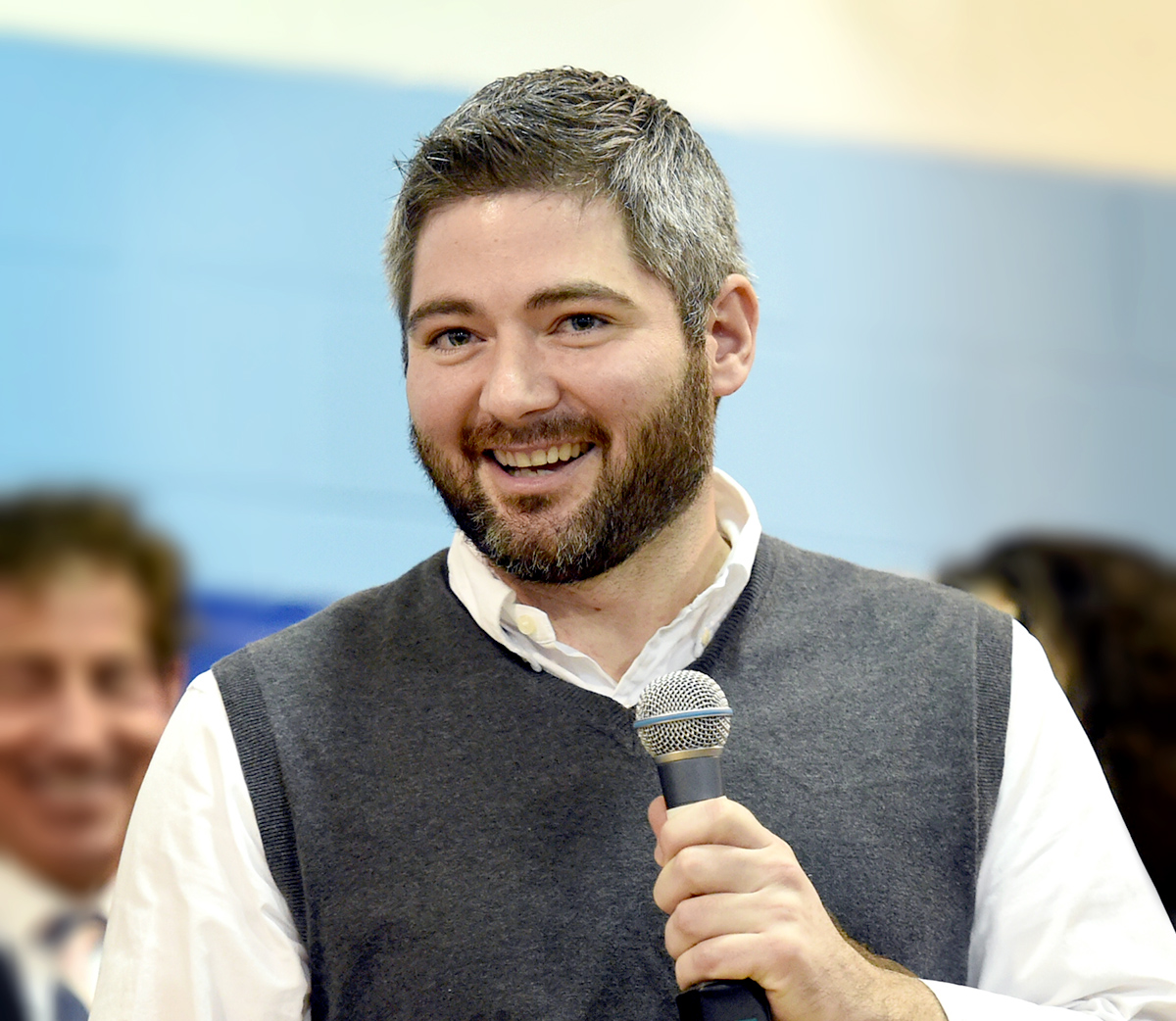 The Milken Award was presented to Quinn during a surprise assembly at his East Silver Spring Elementary School. He is the only honoree from Maryland this year and one of only 40 across the country. Called the "Oscars of Teaching," the award aims to reward great teachers and activate classroom innovators who are guiding the next generation.
Quinn earned a B.S. in elementary education from SU in 2006. He is credited with using data to identify gaps and adapt his instruction, while engaging all students, including those with special needs. His students play board and computer games and create their own math games. He leads weekly intervention groups, and his district has used his small-group strategies as an example for other educators.
"Brian Quinn combines his love of mathematics with his desire to help each child succeed, and the results are remarkable," said Maryland Superintendent Karen Salmon.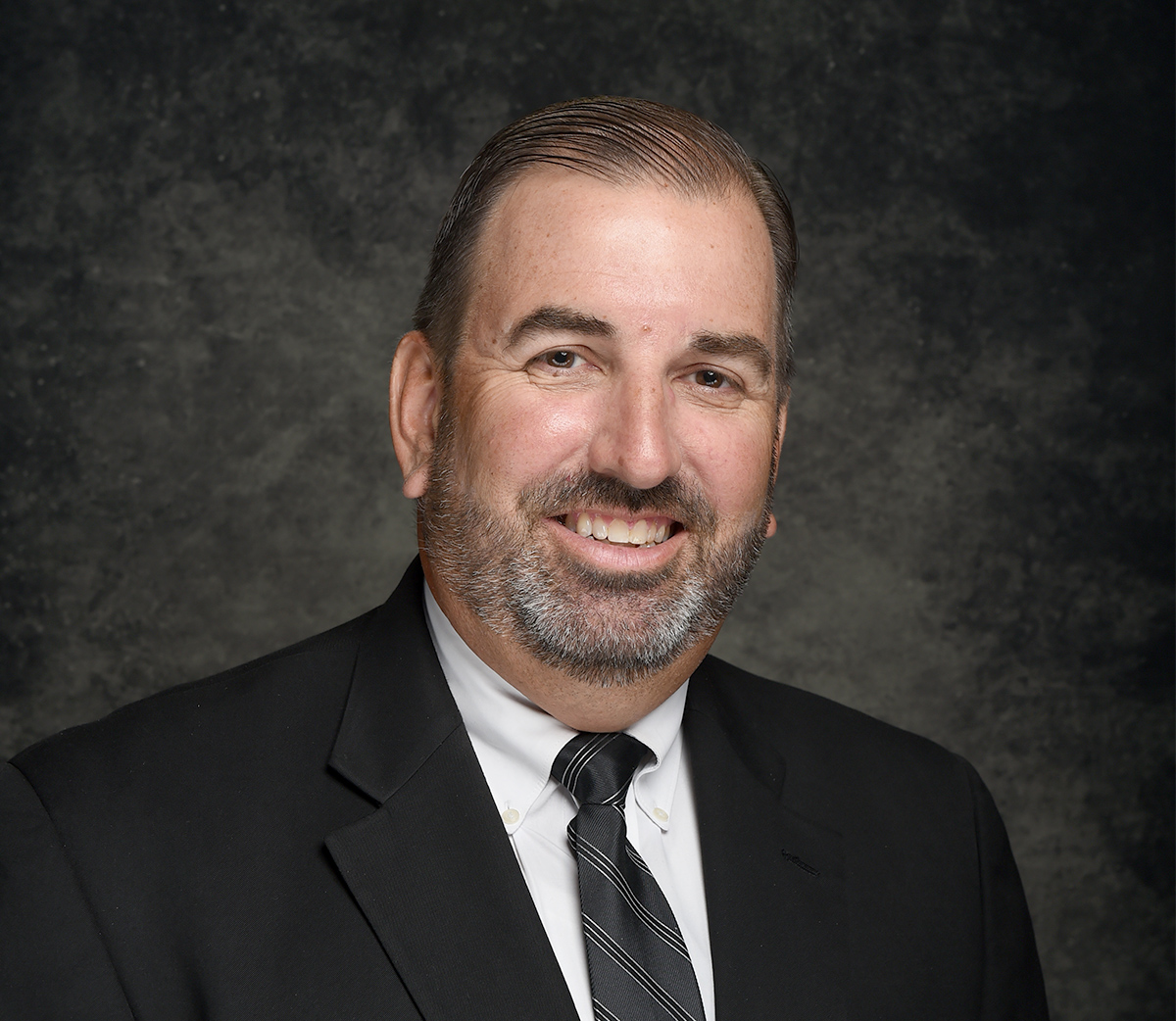 Gaddis earned a B.S. in elementary education in 1989 and an M.Ed. in 1996 from SU. During his tenure, Somerset's graduation rates peaked and large numbers of students are enrolling in two- and four-year schools.
"I truly believe there is no greater institution than public education," Gaddis said when accepting his award. "Throughout history, it has … given unlimited opportunities to all students, and given our society a foundation from which to grow."
During his three-decade career, Gaddis has been an assistant superintendent for instruction, elementary teacher, school administrator and technology coordinator.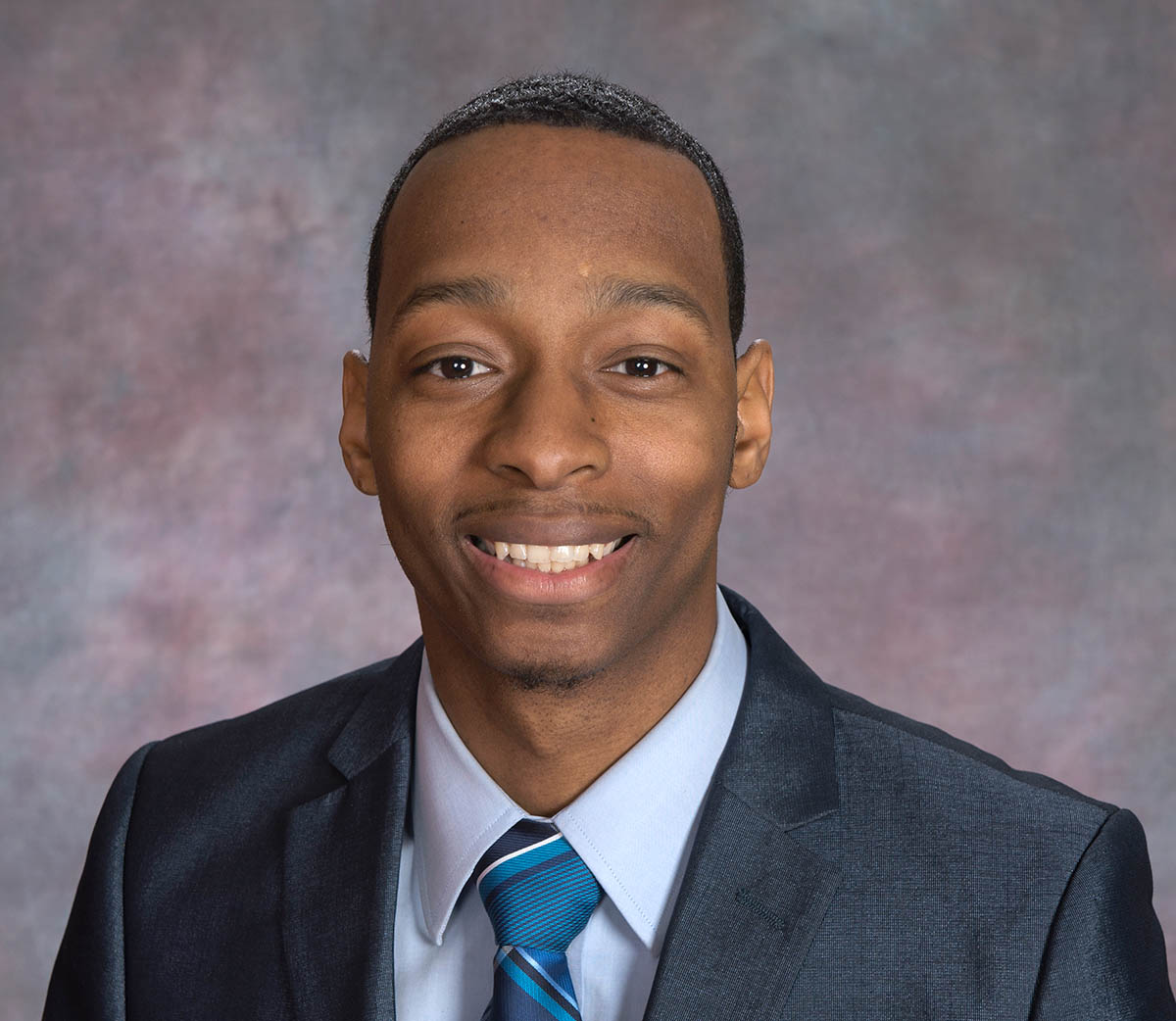 Warren, another Somerset educator, is an eighth-grade science, technology, engineering and mathematics (STEM) teacher at Crisfield High School and Academy. He is credited with connecting learning to his students' rural community.
A three-time UMES graduate, Warren was one of five Somerset educators chosen for the SU-UMES joint institute. Funded by a $1 million Race to the Top federal grant, it invested in aspiring educators through classes, professional development, mentoring and tuition, said Dr. Doug DeWitt, Seidel School faculty and grant co-principal investigator.
"The biggest take-away from LESSLI was that 'success requires reflection and intentionality on all levels,'" Warren said. "As a teacher, it helped me connect with my students and colleagues at a greater level."
For more information, call 410-543-6030 or visit the SU website at www.salisbury.edu.

SHARE