SU's Sharma Awarded $100,000 USIEF Grant
Tuesday July 17, 2018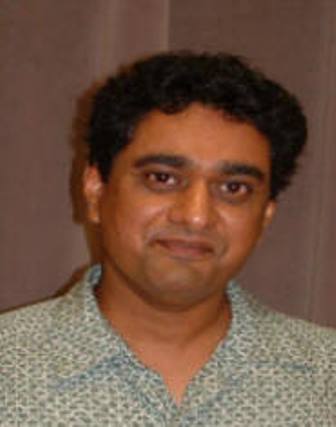 SALISBURY, MD---Dr. Andrew Sharma, professor of communication arts at Salisbury University, has been awarded a $100,000 grant by the United States-India Educational Foundation (USIEF) for his proposal "Interactive Design Documentary as a Method For Civic Engagement."
As part of the proposal, SU, the Symbiosis Institute of Media and Communication in India and the American Geosciences Institute will collaborate to develop interactive documentary (iDoc) filmmaking, which allows audience members to modify their viewing experience via multimedia tools, and place-based (local) education.
The result is expected to provide instructors with techniques, tools, skills, and knowledge to encourage civic engagement through the creation of documentaries.
"This project will promote civic engagement in India and the U.S., both among the faculty and students and among members of the community," Sharma said.
Funded by the U.S. Department of State, the grant is part of the USIEF 21st Century Knowledge Initiative to strengthen collaboration and build partnerships between American and Indian higher education institutions.
The initiative was established to encourage mutual understanding, facilitate educational reform, foster economic development and engage civil society.
For more information call 410-543-6030 or visit the SU website.