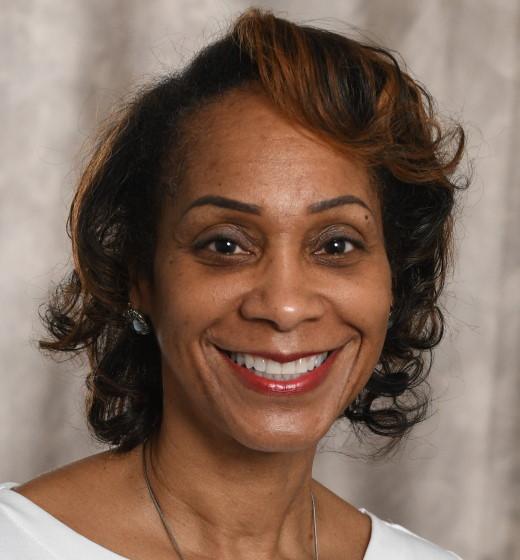 Bio
Tina P. Reid is a Professor at Salisbury University. For the past 16 years, she has taught several undergraduate courses: community health nursing theory and practicum, introduction to global health, global health seminars, and psychiatric/mental health. In the graduate program, she has taught DNP practicum courses and MS capstone projects. Additionally, Dr. Reid is one of the cofounders of the health humanities minor, SU Women's Forum, and Women in Leadership. She serves as a faculty co-advisor for the Student Nurses' Association, and a member of the University System of Maryland Women's Forum. Additionally, Dr. Reid is a member of the Health Humanities Faculty Learning Community (FLC).
Also, she is a co-director/PI of the Eastern Shore Faculty Academy and Mentorship Initiative and the Eastern Shore- Western Shore Faculty Initiative. Presentations and publications include the nursing faculty shortage, global health perceptions and health behaviors in the community.
In addition to her role as faculty, Dr. Reid is very active in a variety of community organizations and activities. She is the founder of the health ministry at Emmanuel Wesleyan Church and a co-founder of the Lower Shore Black Professional Alliance. In October 2021, Dr. Reid was inducted into The Links Incorporated, Princess Anne Chapter, currently serves as the Chair of the Organizational Effectiveness Committee and as a member of the International Trends and Services Committee and Friendship Committee. She also serves on the Coastal Hospice Board of Directors and Advisory Board for the Living Well and is a member of the Sigma Theta Tau International Honor Society of Nursing: Lambda ETA Chapter and the Maryland Nurses Association.