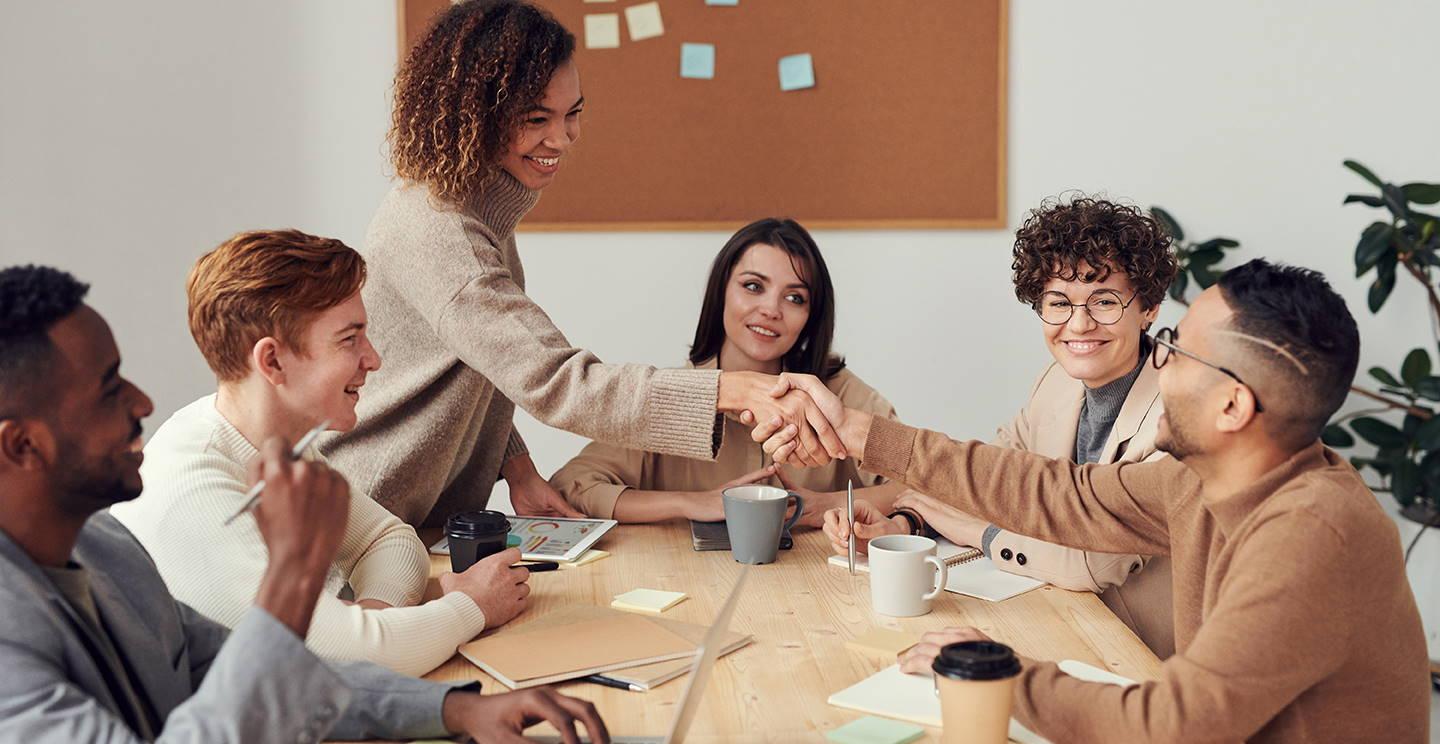 Leadership Studies Minor
Great leaders help people grow. Leaders have a vision and motivate others to make it a reality. Whether managing a business team or enacting social change, the importance of leadership skills in our everyday lives is growing. More and more, employers seek good leaders when making hiring decisions, and there is no better place to start taking charge of your future than in your university years.
Why Choose a Leadership Studies Minor at Salisbury University?
What do you learn in learn in leadership studies? The leadership studies minor at Salisbury University is designed to prepare students to lead positive action-oriented social change in organizations and society, no matter what their interests. Open to all majors and disciplines, the minor allows students to actively apply leadership principles, ethics, skills, organizational and community dynamics, and civic engagement. Civic engagement is a pillar of SU education. With campus organizations such as the Institute for Public Affairs and Civic Engagement (PACE) and endless opportunities for community outreach, SU is the perfect campus to develop leadership experiences.
Is leadership studies a good minor? The leadership studies curriculum is designed so that all courses are multicultural, multigenerational and multidimensional – so no matter who you are or what your background, you will be prepared to shape diverse influences in your personal, professional and public life. Founded on principles of humanities, education, business, social science and public policy, students in this program go into their first job ready to lead.
Learn More About Our Leadership Studies Program